Vile of ashes stolen out of car in West Warwick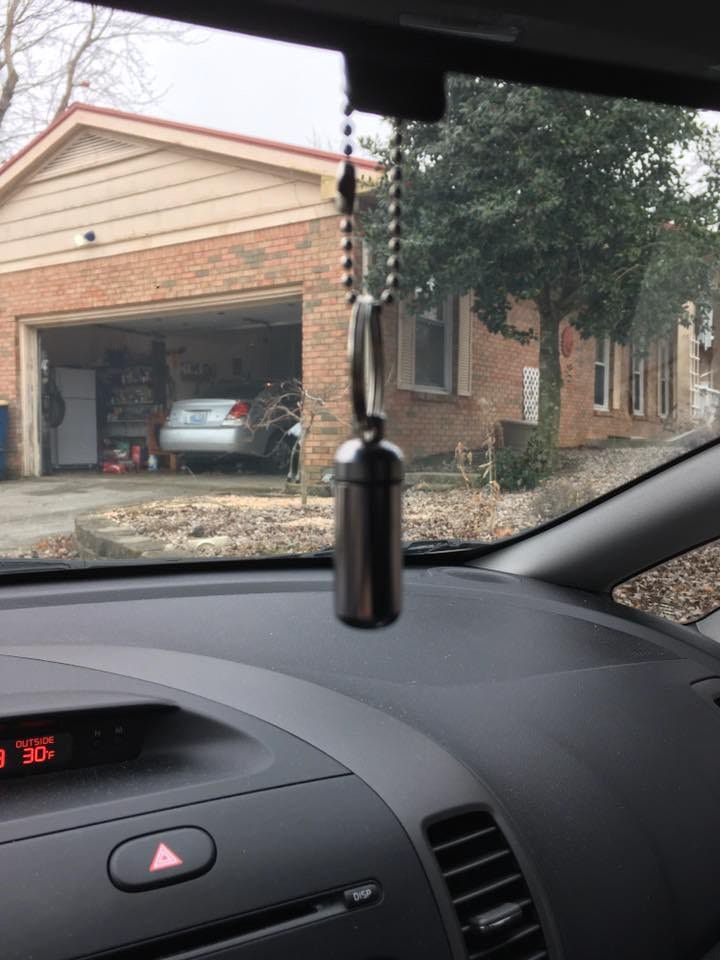 West Warwick- 13 calls came in to the West Warwick police department Tuesday by people reporting car break in's. Kevin Church was one of them. e says it took a minute for him to realize someone had gone through his unlocked car near Greenbush Road.
"When I came out to my car, my center console was popped open and I thought to myself hmm..I don't remember opening that last night," says Church.
He then noticed a vile of his aunt's ashes that he keeps in his car was gone.
"I use to keep it in my car because my aunt loved to travel. So, I figured I travel a lot as well so if I keep it in my car, she will be traveling with me."
His aunt Cindy passed away about a year and a half ago. Her family and close friends were all given a small vile to remember her by. Her best friend Debbie who also carry's ashes in her car says it's sad that someone would steal them.
"She was the kind of person that would do anything for anyone who asked, so it was rather ironic that that was the only thing that was really stolen from the car," says Debbie.
West Warwick police say these types of incidents are usually crimes of opportunity so they're urging everyone to lock their car doors and keep anything of value out of sight. Church says he does have one message for the thieves.
"The best we can do is pray for them, hope that they see the light, change their ways and become better citizens. It would be nice to have them turn them back if they do have them." adds Church.
(c)WLNE-TV/ABC6 2016