Vinny Paz discusses Bleed For This premiere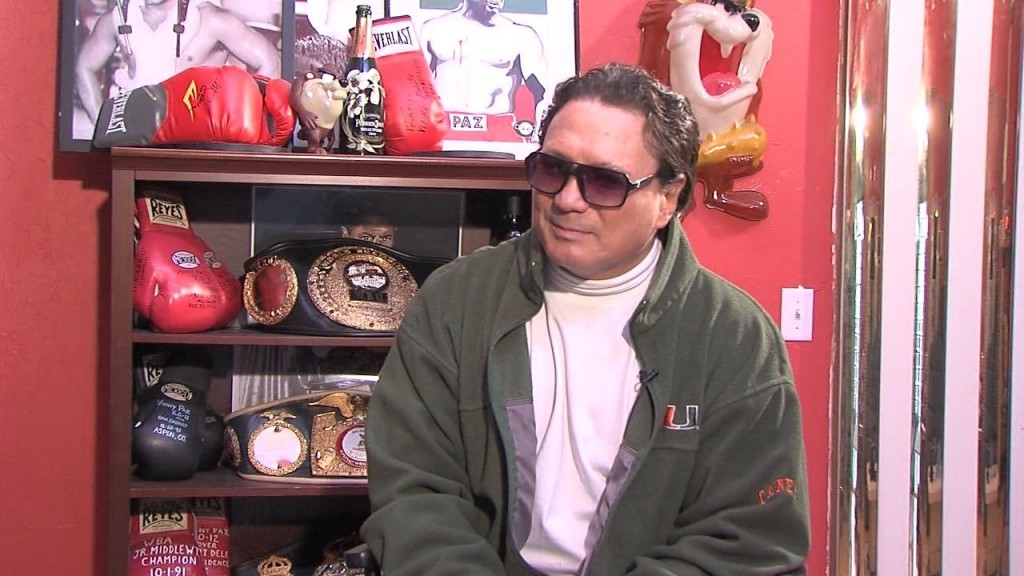 By: News Staff
news@abc6.com
After five world champion titles, countless broken noses, and a 20-year boxing career Vinny Paz's comeback story is hitting the big screen.
"I can't even believe what I did, looking back it's nuts. At one time I literally thought Tom Cruise was gonna play me," said Vinny Paz.
That's not quite the case but 'bleed for this' is packed with stars like Aaron Eckhart and Katey Sagal and of course Miles Teller.
"He said to me 'Vinny I wanna be the best actor in the world'. I said what'd you just say?' 'I wanna be the best actor in the world.' I said 'wow I'm really glad you're playing me' and he nailed it," said Paz.
Despite its A-list cast the movie stays true to its Rhode Island roots and was filmed in locations throughout the state.
Paz says that lends to its accuracy but in some cases the movie understated his career because his director says people wouldn't even believe what had happened.
"And after…when I got out of the hospital I literally started working out days after I got home and they make it seem a little longer because once again, Vinny, no one will believe that," said Paz.
Paz says whether you love him, or hate him his story, going from world champ to suffering a spinal injury and coming back is inspirational.
"Little old me little Vinny Paz from Rhode Island is gonna be an inspiration for multi millions of people you cant get much better than that that's probably better than all the five world title belts that I won," said Paz.
©WLNE-TV / ABC6 2016