Viola Davis' sister reacts to her history-making Emmy win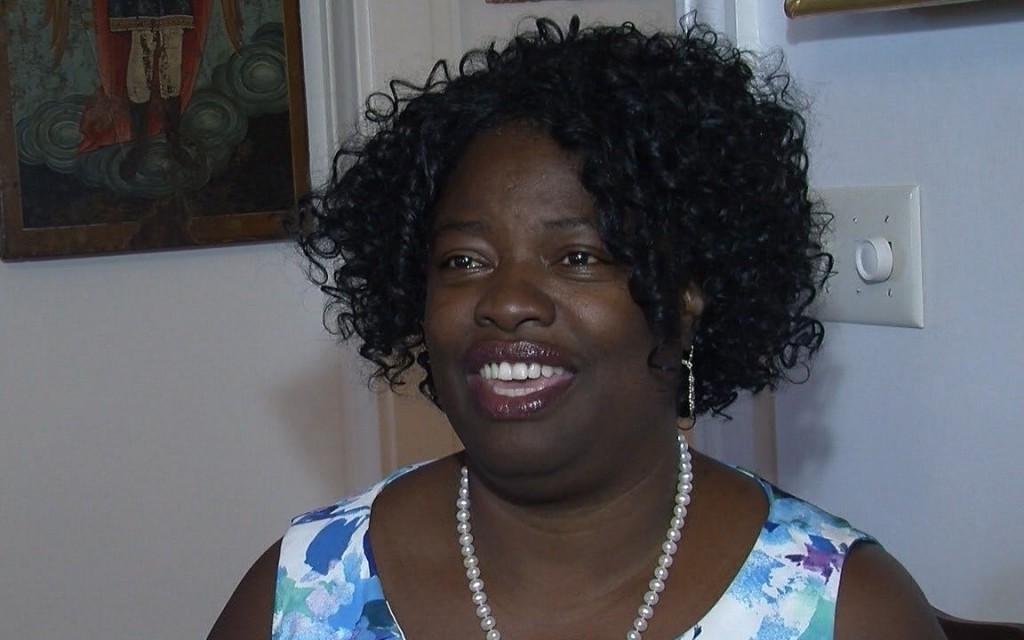 By News Staff
Reporting by Samantha Fenlon
sfenlon@abc6.com
In the days since Central Falls native, Viola Davis, made history winning the Emmy for outstanding lead actress in a drama series, her speech, focusing on race and opportunity, has made it's way across the globe.
ABC6 sat down with Davis' sister, Deloris, to talk about the doors now opened for African American women and the message that Viola is hoping people will take away.
Rhode Island native Viola Davis using her history-making Emmy win to remind the public of the obstacles African American women face in the industry, and that anything is possible if given the chance.
"The only thing that separates women of color from anyone else is opportunity," she said during her acceptance speech on Sunday.
Viola's sister, Deloris Grant, says she couldn't be prouder of that message.
"That speech was earth shattering to me. It just made me really stop and think that this opens up so many possibilities for so many people. My sister actually stepped over the line," says Grant.
Deloris, who currently works as a teacher at Central Falls High School, says race was definitely something she and Viola had to overcome growing up.
"We grew up in Central Falls in the late 60's, early 70's civil rights. My mother was an activist. We did feel some of that stress of being black in an all-white city. Yes, we felt it. But, rose above that," she says.
Now, decades later, Deloris says her sister's accomplishments are inspiring her students to imagine the possibilities ahead.
"My students believe if it can happen to Viola it can happen to us," says Grant.
And as we move past this barrier-breaking moment, Deloris says she and her sister have high hopes for what's to come.
"My biggest thing is I want the world to realize that the United States of America… that we are capable of growth, we are capable of transformation, and I think my sister winning this Emmy is a testament to that."
© WLNE-TV 2015