Virtual cooking classes for kids continues to receive positive response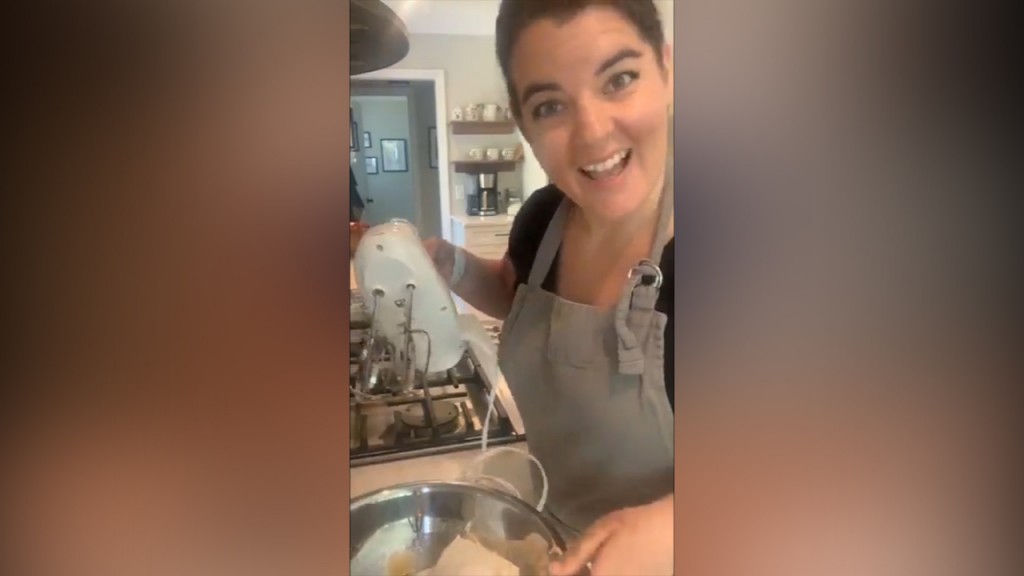 WARREN, R.I. (WLNE) – The owner of an East Bay cooking school for kids continues to adapt to the pandemic by offering cooking classes online.
We checked in with Heather Dupee, Owner of "Made By Me Cooking School"  in Warren, two months ago.
She was just starting to offer free cooking classes on Facebook live.
After receiving such a positive response, she began doing three classes per week from her home kitchen.
Most likely Dupee will continue to offer online classes, even after in-person classes are allowed to resume.
"Some people have a hard time dropping their kids off at a certain time that my cooking classes would start. This way, they can go ahead and join in in the comfort of their own home. So it's a different avenue that I never thought that I would be on, but we're really enjoying it." Dupee, said.
Looking toward summer, Dupee said they will also be offering summer cooking camps once safety protocols are provided from the state.