Virtual meeting Tuesday night for public input on body-worn camera program in R.I.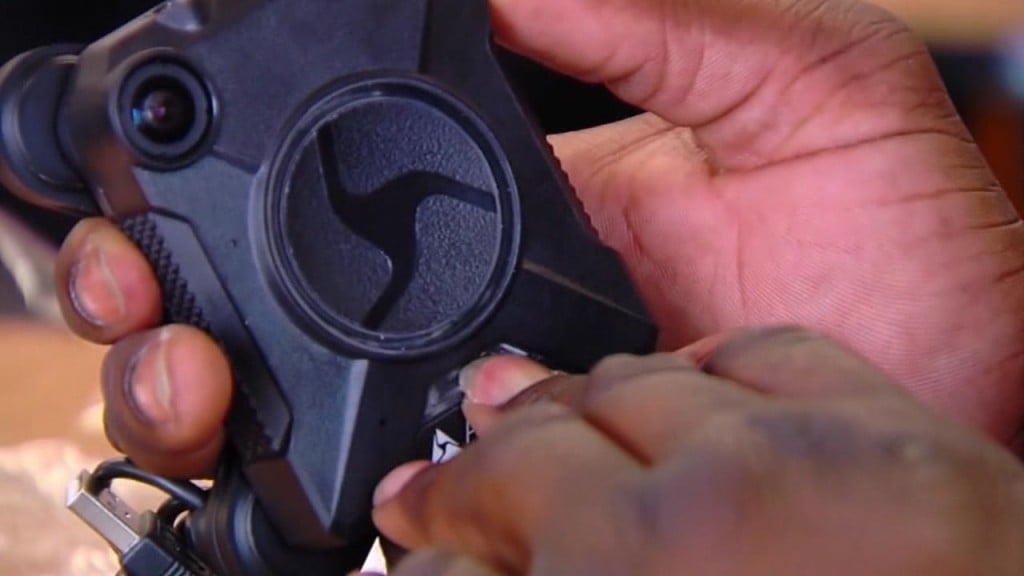 PROVIDENCE, R.I. (WLNE) – On Tuesday night, the Rhode Island Attorney General's Office and Department of Public Safety will hold a virtual meeting to get feedback from the public on the Statewide Body-Worn Camera Program.
On August 31, Attorney General Peter Neronha and Colonel James M. Manni, Superintendent of Rhode Island State Police, announced the start of the process to distribute body-worn cameras to officers across the state.
It was in June when Rhode Island state officials announced the launch of this program.
This virtual meeting is set to be held from 5 p.m. to 7 p.m. Tuesday night. Public comment will be limited to five minutes each. Members of the public can join the Zoom meeting using the following:
https://us06web.zoom.us/j/81435985717
This is a developing story, check back for details.