Family grateful after man saves 8-year-old boy from nearly drowning at Horseneck Beach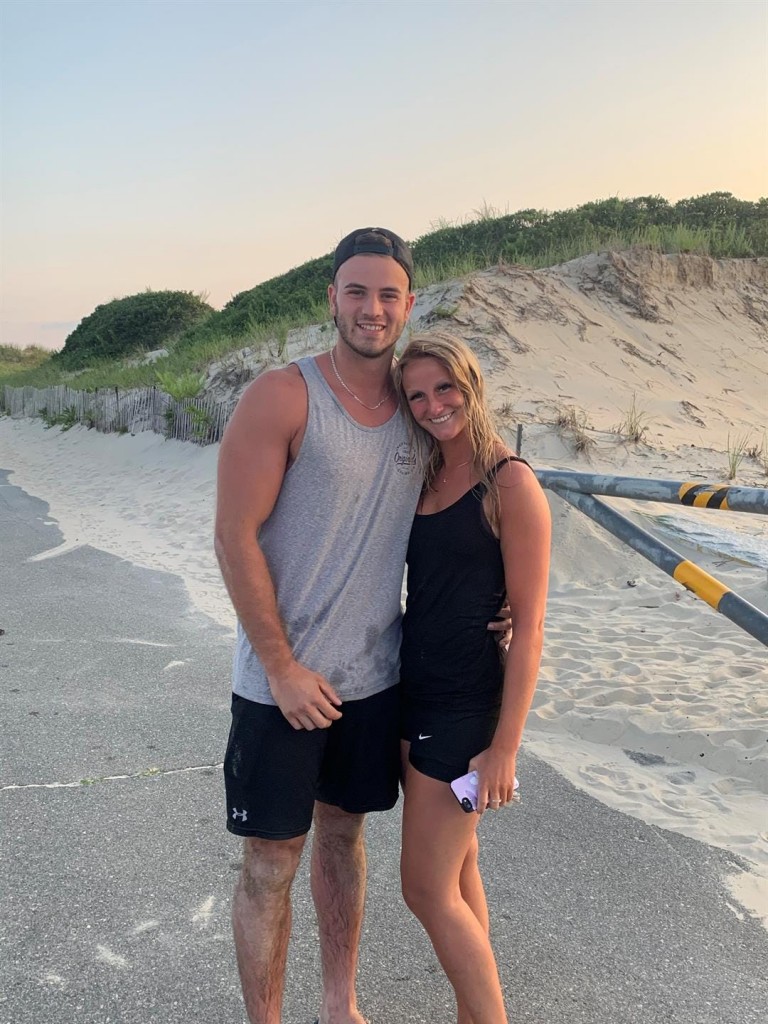 By: Amanda Pitts
Email: alpitts@abc6.com
Twitter: @APittsABC6
WESTPORT, MASS (WLNE) – A day at the beach turned into a nightmare for one Fall River family when their son nearly drowned at Horseneck Beach.
Marisol Garcia-Sanchez was swimming with her son and daughter at the Westport beach on July 25 when a strong undertow pulled 8-year-old Joseph under the water.
"He just got swept further and further out, I kept trying to swim towards him and he kept getting dragged further out," said Sanchez.
Sanchez said she noticed her son wasn't yelling for help and feared the worst.
"I just started calling for help as loud as I could with the little bit of strength I had left."
Luckily, a man on the beach heard her cries for help. A complete stranger by the name of Gabriel Roy.
"Had it not been for Gabriel, this would have definitely gone a whole different way."
Roy was visiting Massachusetts from Canada and rushed into the water immediately.
"Gabriel came and saved my son, and brought him to shore."
Now, Sanchez is thanking Roy by created a GoFundMe, in hopes that the community will help her give him something in return.
"To honor his heroic actions and that's the least that I can do, the least that I can do. Thank you, thank you so much for risking your life to save someone else because it could have gone so incredibly bad."
8-year-old Joseph never lost consciousness and was alert, but was transported to Hasbro Children's Hospital. He was uninjured and Sanchez said he's doing just fine.
For a link to the GoFundMe click here.
©WLNE-TV/ABC6 2019