Visiting with Faces of the Rainforest at RWP Zoo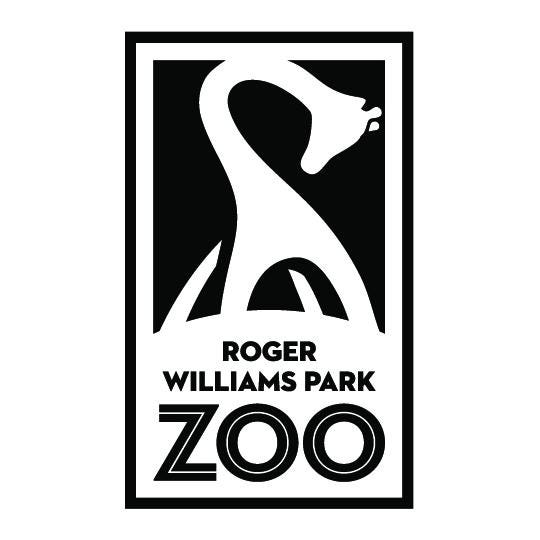 Roger Williams Park Zoo invited us to visit their new Faces of the Rainforest exhibit.
We visited with Dr. Jeremy Goodman, the executive director of RWP Zoo and Lou Perrotti, the director of conservation programming at the Zoo.
Dr. Goodman discusses all of the faces you can see in the Rainforest exhibit. Lou Perrotti discusses all of the efforts the zoo is making to aid in conservation, not just here in Rhode Island but around the world.