Volvo Ocean Race boats to reach Newport Wednesday night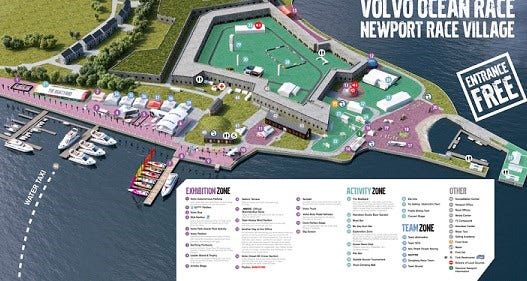 By Alana Cerrone
acerrone@abc6.com
The boats competing in the Volvo Ocean Race are expected to begin arriving in Newport between 8 p.m. Wednesday and 3 a.m. Thursday.
To accommodate fans and families and welcome sailors, the Newport Race Village at Fort Adams State Park will stay open past the usual 7 p.m. closing time.
Abu Dhabi Ocean Racing holds the lead over Dongfeng Race Team. Team Brunel is in third, while Team Alvimedica, skippered by Rhode Islander Charlie Enright, is fourth.
The Race Village officially opened Tuesday and the 12-day festival includes activities for kids, music, and boat exhibits.
The 44,000 race travels over 44,000 miles and takes over nine months. It finishes up in Sweden in June, but Newport is the only North American stopover.
© WLNE-TV 2015