VOTE '10: Cumberland Democrat will not Run for Reelection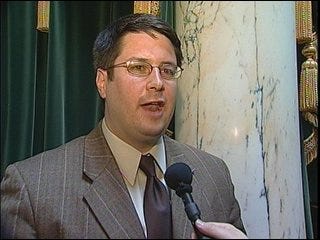 A surprise announcement in Vote 2010. Rhode Island Senate Majority Leader Daniel Connors is not running for reelection.
The Cumberland Democrat released a statement Wednesday night, saying he wishes to devote more time to building a law practice.
Connors was first elected in 1996, when he was just 20-years-old.