Voter turnout about 25% in RI Primary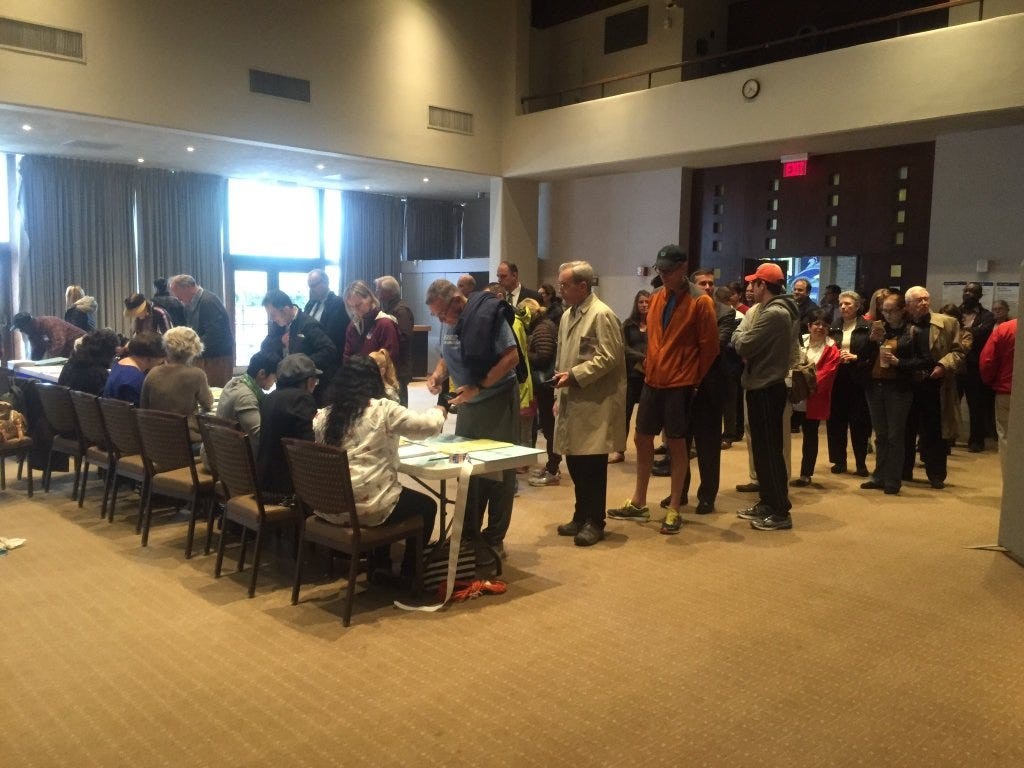 By News Staff
No records were broken in terms of turn out in Tuesday's Rhode Island Primary.
Just under 25% of eligible voters cast ballots, which was much better than the presidential primary four years ago, in 2012, when less than 4% went to the polls.
But this year's 25% is still well under 32%, which was the turnout in the 2008 presidential primary. Many thought turnout would at least match that number considering the race is still up in the air.
William West, Acting Chair of the Board of Elections, says the long lines at polling locations across the state were a bit deceiving because the total number of polling locations were cut.
© WLNE-TV 2016