Voter Turnout Expected to be Low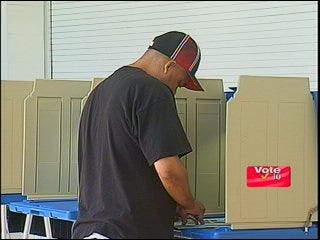 Politics are a hot topic right now, but ironically the voter turnout is projected to be low this year.
With so many political ads, news stories, and debates, the politicians running for office are everywhere, and their actions have people talking. Why then, are voters not turning out to vote?
ABC6 Anchor Andrew Gobeil hit the streets today, to find out what's going on…