Voters head to primary polls in Massachusetts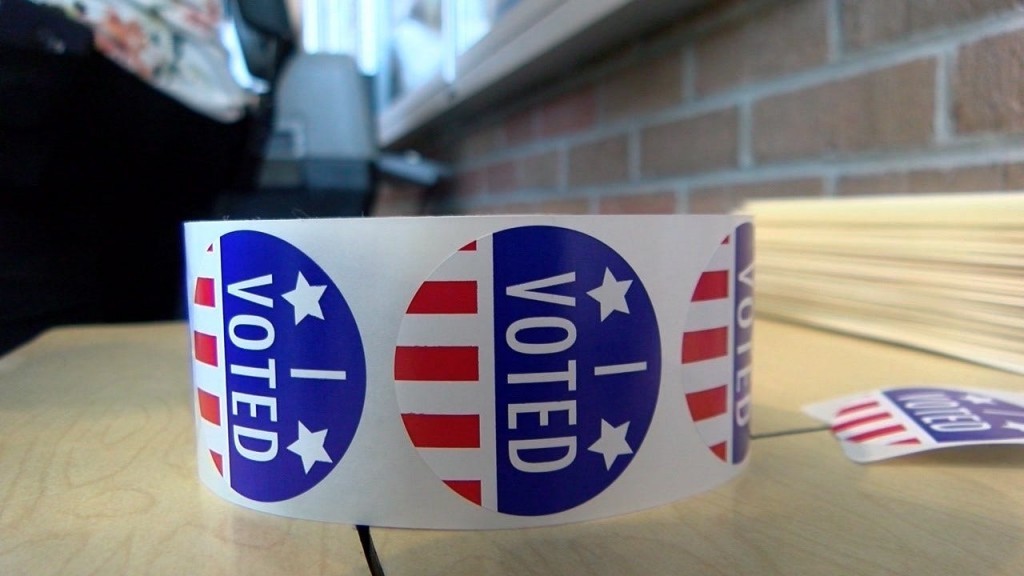 BOSTON (WLNE) — Voters in Massachusetts will be able to make their primary selections Tuesday.
Polls across the Bay State opened as early as 7 a.m.
Some key races that we've been keeping an eye on at ABC 6 News include both the Democratic and Republican gubernatorial nominations.
There are two candidates on the ballot for the Democrats. Sen. Sonia Chang-Diaz and Attorney General Maura Healey. However, Chang-Diaz unofficially withdrew from the race and stopped campaigning back in June, while Healey has stayed in the race.
On the other side, Rep. Geoff Diehl is running against Chris Doughty for the Republican nomination.
There are five total candidates competing for the lieutenant governor's spot. Kim Driscoll, Rep. Tami Gouveia, and Sen. Eric Lesser are all looking to land the Democratic nomination. Kate Campanale and Leah Cole Allen running for the Republican nomination.
More locally, there are three Democratic candidates looking to win nomination for Bristol County Sheriff. Former Assistant District Attorney Nicholas Bernier, Attleboro Mayor Paul Heroux, and former Somerset police chief George McNeil are all running for that spot.
The winner will go on to face current Sheriff Tom Hodgson who has held the spot since 1997.
Tuesday's primary will decide the winner of the Bristol County district attorney race. District Attorney Thomas Quinn is running against attorney Shannon McMahon.
There are no Republicans running for the position, so Tuesday's winner gets the job.
Polls in Massachusetts will be closed by 8 p.m.