Voters head to primary polls in Rhode Island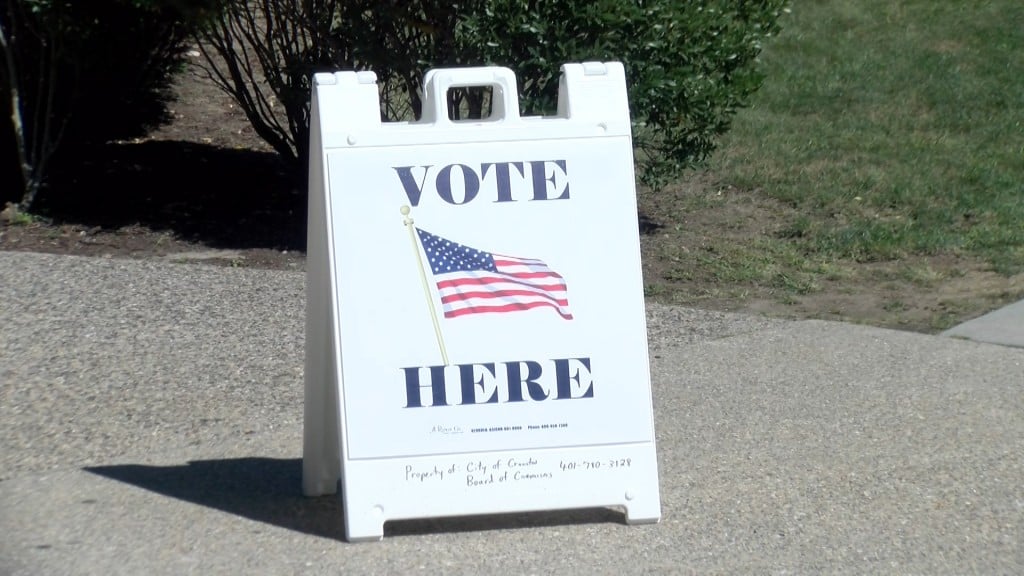 PROVIDENCE, R.I. (WLNE) — Voters in Rhode Island will be able to make their primary selections Tuesday.
Polls across the Ocean State opened as early as 7 a.m.
Some key races that we've been keeping an eye on at ABC 6 News include both the Democratic and Republican gubernatorial nominations.
Incumbent Gov. Dan McKee is going up against former Secretary of State Matt Brown, Helena Buonanno-Foulkes, Secretary of State Nellie Gorbea, and Luis Muñoz on the Democratic side.
Ashley Kalus is running against Jonathan Riccitelli for the Republican nomination.
There are three candidates competing for the Democratic nomination for lieutenant governor. Incumbent Lt. Gov. Sabina Matos is up against Sen. Cynthia Mendes and Rep. Deb Ruggiero.
For the Republican nomination, Aaron Guckian and Paul Pence are running.
In Providence, the race for mayor will be decided Tuesday. All three of the candidates are Democrats, meaning whoever wins the nomination will be the city's next mayor.
Gonzalo Cuervo, Nirva LaFortune, and Brett Smiley are all running in the race.
There are seven total candidates looking to land Rhode Island's second congressional district seat. Six of them are Democrats. General Treasurer Seth Magaziner, Sarah Morgenthau, David Segal, Spencer Dickinson, Omar Bah, and Joy Fox are all competing to replace longtime Congressman Jim Langevin, who is retiring. The winner will face Republican Allan Fung in November's general election.