Voters head to the polls in Fall River for primary election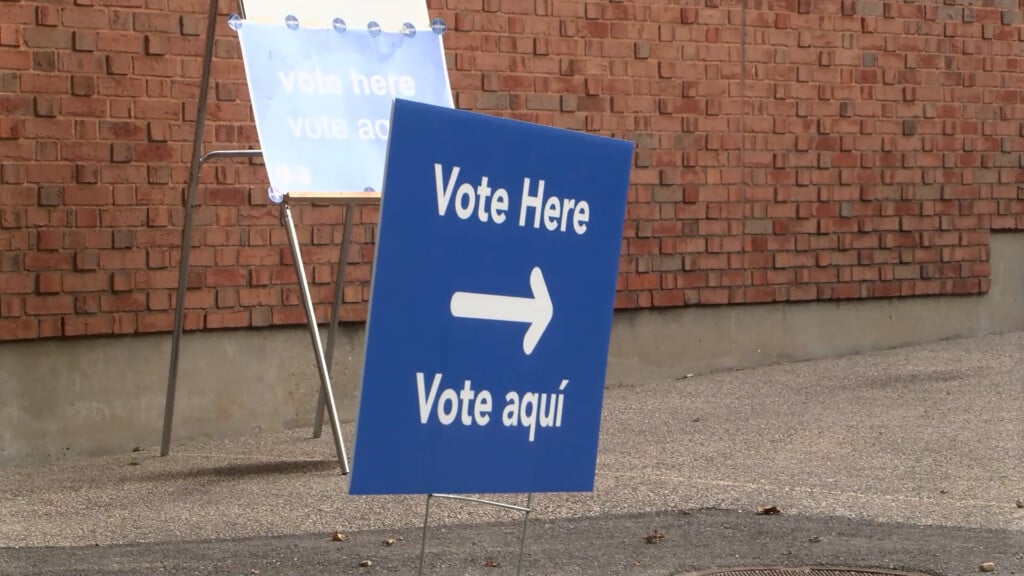 FALL RIVER, Mass. (WLNE) — Voters in Fall River are headed to the polls Tuesday to vote in the primary elections for new mayor and city council positions.
The polls will be open from 7 a.m. to 8 p.m.
Three candidates, all Democrats, will be facing off in the primary election: Sam Sutter, Paul Coogan, and Michael Vandal.
Coogan is the incumbent mayor for Fall River and seeking re-election.
Sutter is a former Fall River mayor and the former Bristol County district attorney.
Vandal was a candidate in the race for governor last year.
Of the three candidates, only two can make it to the Nov. 7 general election.
Voters can choose between 19 city council candidates Tuesday. 18 of those candidates will advance to the general election.
Voters can pick only one candidate for the mayoral position and up to nine candidates for the city council positions.