Voters head to the polls in Foxborough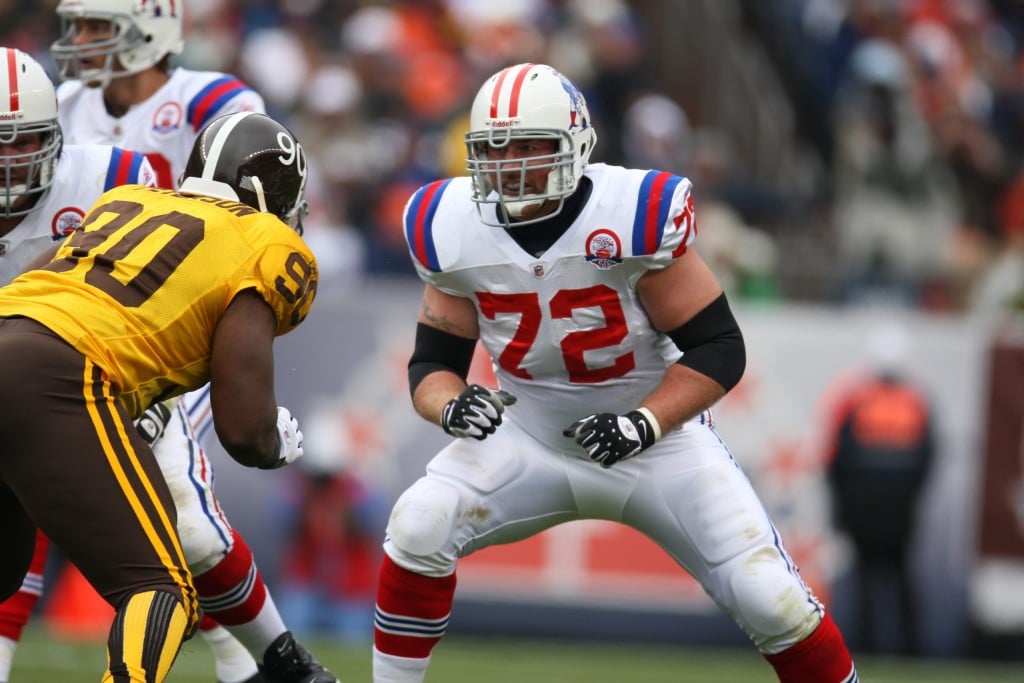 FOXBOROUGH, Mass. (WLNE) — Voters in Foxborough are heading to the polls Monday and will find a former New England Patriots star on the ballot.
Longtime Patriots offensive lineman Matt Light is running for a seat on the Foxborough School Committee. He said he was motivated to run by the coronavirus restrictions in schools.
Light is one of four candidates for two seats. Also on the ballot is challenger Joseph Pires and incumbents Robert Canfield and Brent Ruter.
Local school board meetings have become a forum of heated debate on the topic of masks over the last year.
Polls are open until 8 p.m. at the Ahern Middle School.