Voters in Fall River to decide whether to recall mayor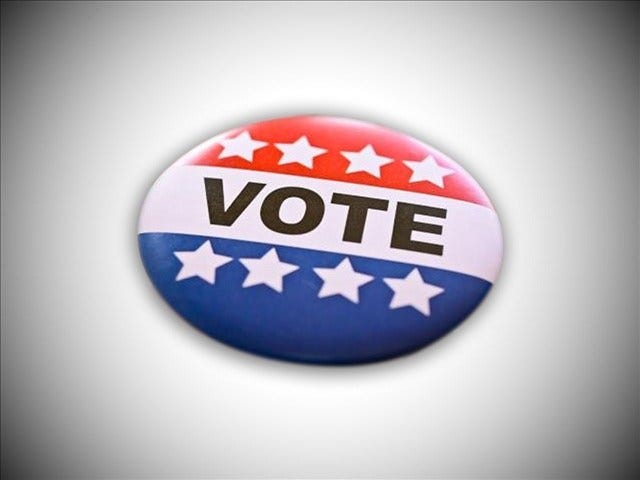 By: Dee DeQuattro
Email: ddequattro@abc6.com
Twitter: @deedequattro
Voters are heading to the polls in Fall River to decide whether or not they want to recall incumbent mayor Will Flanagan.
Voters will have to questions on today's ballot, the first whether they want to recall Mayor Flanagan, and the second who would they chose to take his place.
Flanagan's name will be listed in both parts of the ballot, effectively allowing voters to chose Flanagan to succeed himself. Leaders of the recall effort argued that this gave Flanagan an unfair advantage however a Superior Court judge approved the ballot.
Voters in today's recall election can choose between nine candidates: Incumbent Mayor Will Flanagan, Bristol County District Attorney Sam Sutter, Former City Administrator Shawn Cadime, City Councilor Michael Miozza, Former City Councilor Dave Dennis, Ordained Minister Paul Anderson, Louis Melim, and Ron Cabral.
(C) WLNE-TV 2014