Voters react ahead of Dr. Biden's trip to Rhode Island to campaign for McKee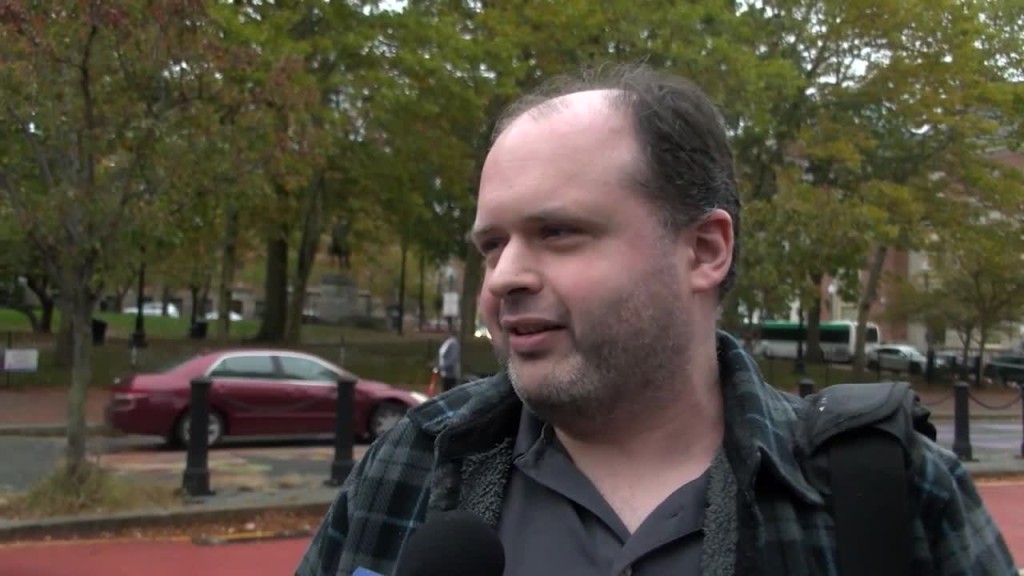 PROVIDENCE, R.I. (WLNE) – On Saturday, the Whitehouse and Governor Dan McKee's administration confirmed Dr. Jill Biden will travel to Rhode Island to campaign for McKee's reelection.
On Monday McKee publicly reacted to the news of FLOTUS' support.
"Having the Whitehouse interested in us as they are firsthand, in the state of Rhode Island, is an incredible opportunity," said the governor.
Meanwhile, Republican candidate Ashley Kalus called this endorsement a 'desperate move from a desperate campaign'.
"We know that Biden has ruined the economy and has made it very difficult for Rhode Islanders, so I don't think this is a very positive thing," Kalus said Monday.
The most recent poll by Reuters says just 40% of Americans approve of President Biden.
ABC 6 News spoke to voters to see if this endorsement swayed how they would vote in just two weeks.
Ethan Dugas from Providence said this endorsement made no different– because he already cast his ballot early and was voting for democrats regardless.
Though Dugas said for someone on the fence, he isn't sure Dr. Biden's visit would really make a difference.
"I mean to know about the president's wife is for someone who follows politics, so I'm not entirely sure what influence this would have on undecided voters," Dugas said.
Some voters like Michael Caldwell said this endorsement actually lowers their chance of voting for McKee in two weeks.
"As far as someone coming from out of state telling you who to vote, and they don't really know McKee from Adam really… that's not an intelligent decision for them to make for you," Caldwell said.