Wake Shuts the Phillies Down as Sox take 2 of 3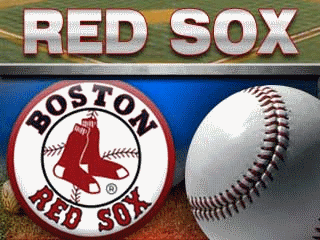 PHILADELPHIA (AP) – Tim Wakefield pitched eight shutout innings
for his first victory in nearly a year, and the Boston Red Sox
roughed up Roy Halladay in an 8-3 win over the Philadelphia
Phillies on Sunday.
Kevin Youkilis tripled, homered and scored three runs for
Boston.
Wakefield's knuckle ball, which averaged in the mid 60s,
flustered the Phillies. He allowed five hits and two walks in
earning his first win since July 8, 2009, against Oakland.
Wakefield (1-2) earned his 190th career win as the Red Sox took two
of three from the Phillies.
Ramon Ramirez allowed three runs in the ninth – Raul Ibanez's
RBI double and pinch-hitter Ross Gload later connected on a two-run
homer.
Halladay gave up eight hits and seven runs – six earned in 5 2-3
innings.