Wake to be held for officer killed in motorcycle crash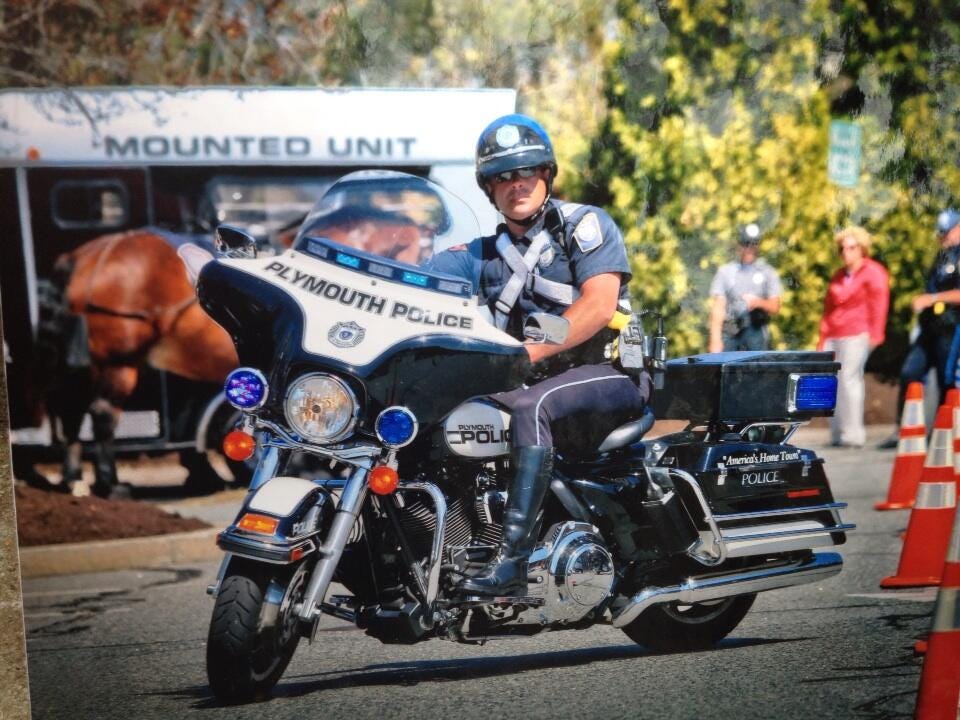 By: Melissa Randall
A Plymouth, Mass. police officer killed while on duty will be laid to rest this week. Family and friends of Gregory Maloney will gather Monday to remember the veteran officer. His wake will be held later in the afternoon.
Maloney, 43, was a 17-year veteran of the department. He was patrolling in town last Tuesday when his motorcycle crashed.
The cause of the accident remains under investigation. The police chief has said no other vehicle were involved and there was nothing obvious to explain what happened.
Hundreds of friends and family attended a candlelight vigil in his memory Sunday night. Maloney had a love for antique cars and sports. But those attending his vigil say he was most devoted to his wife and two sons.
Calling hours are from 3- 8 PM at Memorial Hall in Plymouth. The funeral will be held Tuesday at 11 AM at St. Peters Church on Court St. in Plymouth.
A fund has been established in memory of Maloney. Donations can be made to the Officer Gregg Maloney Memorial Fund, c/o Rockland Trust Company, 1 Pilgrim Hill Rd. Plymouth, MA 02360.