Wakefield Passes Clemens For Innings Pitched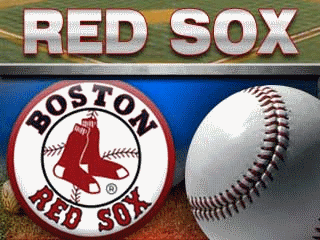 CLEVELAND (AP) – Tim Wakefield bounced back from two rough
outings and became Boston's all-time leader in innings pitched,
leading the Red Sox past the Cleveland Indians 3-2 on Tuesday
night.
Wakefield (2-4) gave up four hits and one earned run over 7 1-3
innings to push his career innings pitched to 2,777, one more than
Roger Clemens worked in a Red Sox uniform.
The 43-year-old left after yielding a pinch-double to Travis
Hafner, who had been 0 for 10 against the knuckleballer.
Hideki Okajima and Ramon Ramirez each got one out, stranding
pinch-runner Anderson Hernandez at third base to end the eighth.
Daniel Bard worked the ninth for his second save in five chances.
(Copyright 2010 by The Associated Press. All Rights Reserved.)