Walmart to close 269 stores, 3 in Providence area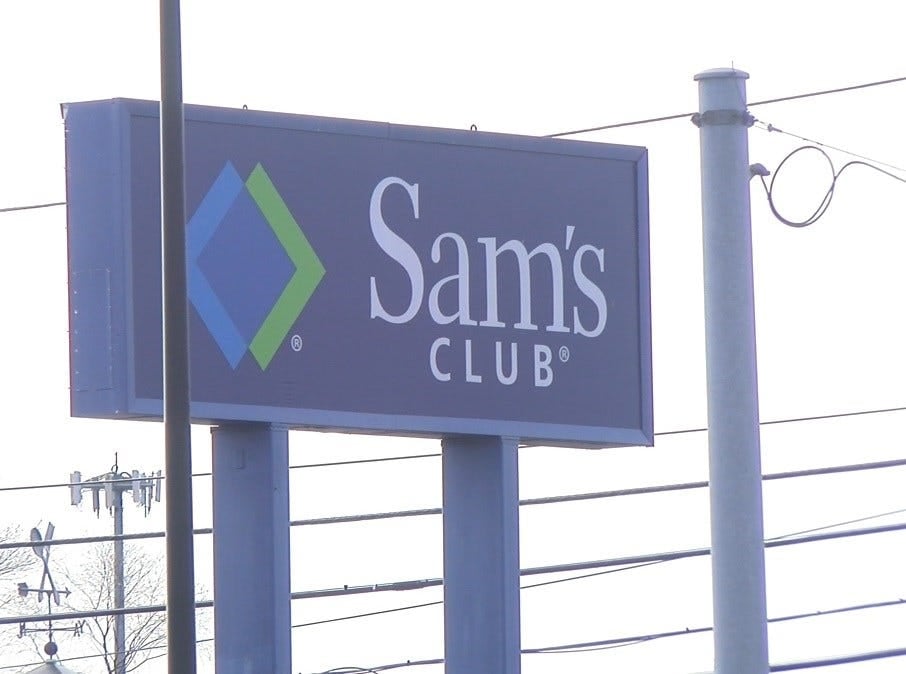 By News Staff
Reporting by Ana Bottary
abottary@abc6.com
A big announcement from Walmart Friday, saying the company is closing 269 stores, including one in Rhode Island and two in Bristol County, Massachusetts.
Three Sam's Club locations in Warwick, Seekonk, and Fall River, closed Friday for a store meeting but will reopen Saturday. However, come February 5th, they will be closing for good. Sam's Club is owned by parent company Walmart.
The stores being shuttered account for a fraction of the company's 11,000 stores worldwide and less than 1 percent of its global revenue. The closures will affect 16,000 workers, 10,000 of them in the U.S.
The announcement comes three months after its CEO Doug McMillon told investors the world's largest retailer would review its store fleet in amid increasing competition from all fronts, including from online rival Amazon.com.
Sam's Club did release a statement earlier Friday announcing the closure, explaining there just aren't enough members. They also say employees will get 60 days paid notice, severance pay, and benefits for those who are eligible.
The company tells ABC6 they will refund customer memberships and are in the process of notifying them.
At the Seekonk location Friday morning, dozens of disappointed customers showed up to shop, only to be turned away because of the meeting.
"I drove all the way from Providence to come over here, I'm walking in the door, and he tells me that they are closed for the day," said one customer.
"It seemed kind of strange pulling up and seeing the parking lot was empty. All of a sudden they were having an associates meeting and weren't letting anyone in for the day. I have some items I have to pick up that I ordered earlier this week," said Tripper McCreery, another customer.
None of the customers that spoke to ABC6 were notified of the closing. It's something Ashley Fox, who's been a Sam's Club member for 10 years wasn't expecting to hear.
"He's closing for good? So, what are we suppose to do with our memberships now? Drive out to wherever?" says Fox.
Starting Saturday, the stores will close at 6 p.m. every night until they permanently close.
© WLNE-TV 2016