Walkway Collapses at an Attleboro Apartment Complex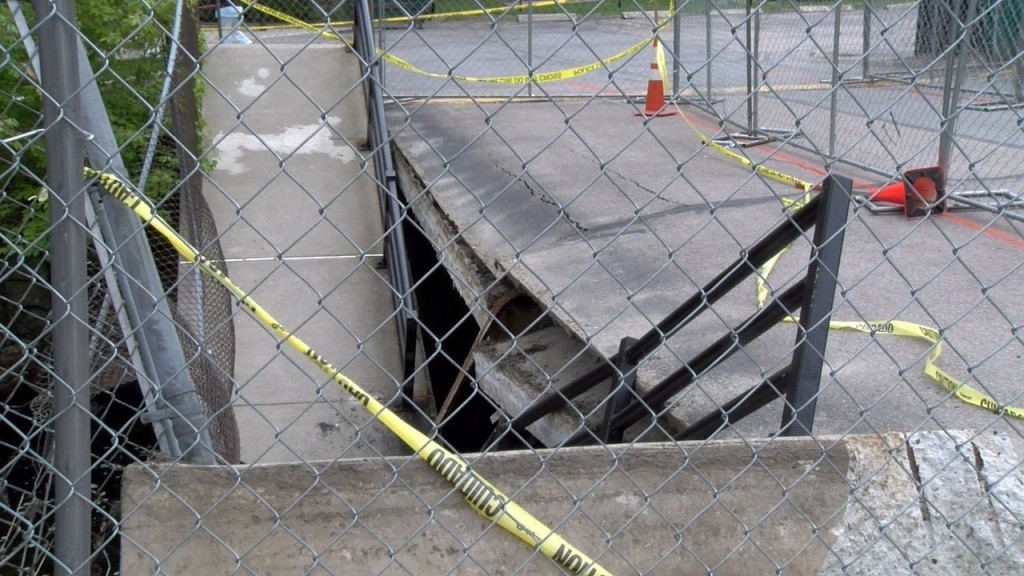 By: News Staff
A walkway at an Attleboro apartment complex collapsed on Sunday.
The walkway, part of the Hebron Village apartments, went across the Ten Mile River. Residents used the walkway to go from the building to Read Street.
Part of the bridge remains open, but the walkway itself is fenced off.
Residents and neighbors say they're thankful nobody was on the bridge at the time.
Terry Callahan, a resident of the building, says, "I was shocked. It was lucky no kids were hurt, nobody was around to get hurt or killed."
Rosa Ferro lives across the street and says, "Suddenly it just collapsed. I think it's maybe because it was too much rain lately."
ABC6 asked the property staff for information. We were told to contact Wingate Companies, the property manager. We did not hear back.
©WLNE-TV / ABC6 2017