WANTED: Lookalikes needed for Will Ferrell and Ryan Reynolds' Christmas movie being filmed in Mass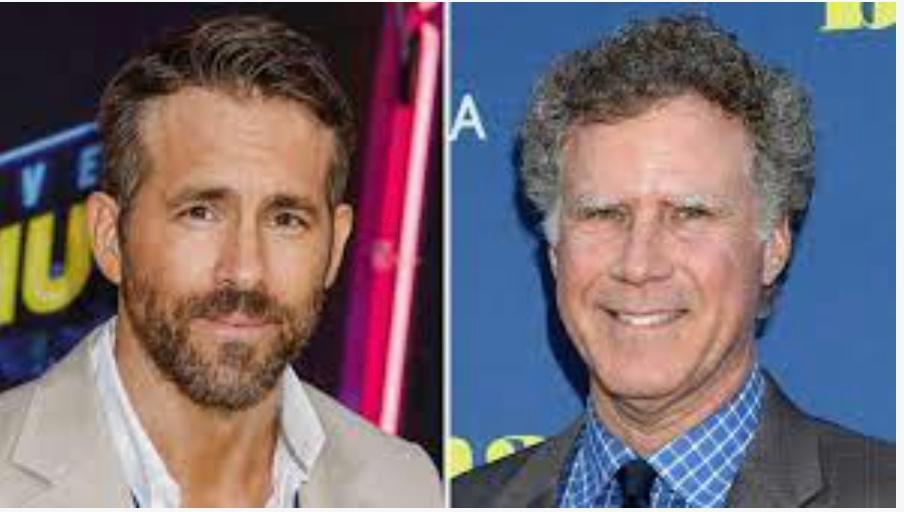 BOSTON, MASS (WLNE) – Are you or somebody you know a dead ringer for Will Ferrell or Ryan Reynolds? If so, now is your chance to be in an Apple TV+ movie.
The Boston Globe reports that Ferrell and Reynolds are set to begin filming in Massachusetts for the movie "Spirited", which is described as a musical reimagining of "A Christmas Carol".
The project is expected to film in the Boston area from early July until late October, according to The Globe
According to Central Casting, men resembling Ferrell and Reynolds must be between 6'1 and 6'4 and need to be available for several days of filming in the Summer 0f 2021.
The job of a photo double is to take place of the actors when they are not in focus in a scene, almost functioning as a background actor. This is not to be confused with a stand-in role.
Boston Globe says that both actors have already been in town for pre-production in Braintree, using locations such as the South Shore Plaza.
Those looking to submit their photo can do so here.
©WLNE-TV/ABC6 2021