Warden of Wyatt Detention Center resigns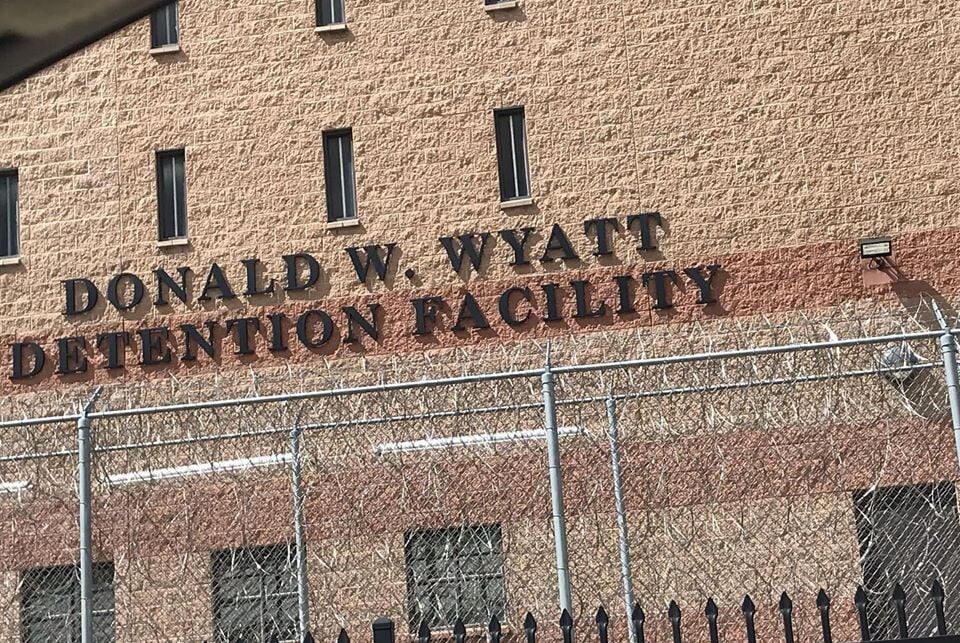 CENTRALL FALLS, R.I. (WLNE) — Wyatt Detention Center's warden resigned from his position last month.
James Lombardi, chairman of the facility, said Daniel Martin stepped down on April 19.
Lombardi said Chief of Security Michael Nessingers will continue to serve as the warden in the interim.
According to Connecticut court records, Martin is facing several charges, stemming from two incidents from August of last year.
CTInsider reports that Martin was arrested on Aug. 10 in Killingly in connection to a domestic incident.
On Aug. 24, he was arrested again on charges of violating a protective order and criminal possession of a handgun.
The paper reported that Martin's wife called police after she saw a social media post that showed Martin at a gun range.
She told police she was scared for her life because Martin "believes he is really powerful because he is a warden at a correctional facility," read an arrest warrant affidavit obtained by CTInsider.
According to Wyatt's website, Martin started his career at the center in 2013 and was named the permanent warden two years later.
Previously, he worked for the Connecticut Department of Correction, where he retired in 2008.