Wareham Police identify body of a man who was swimming in an icy pond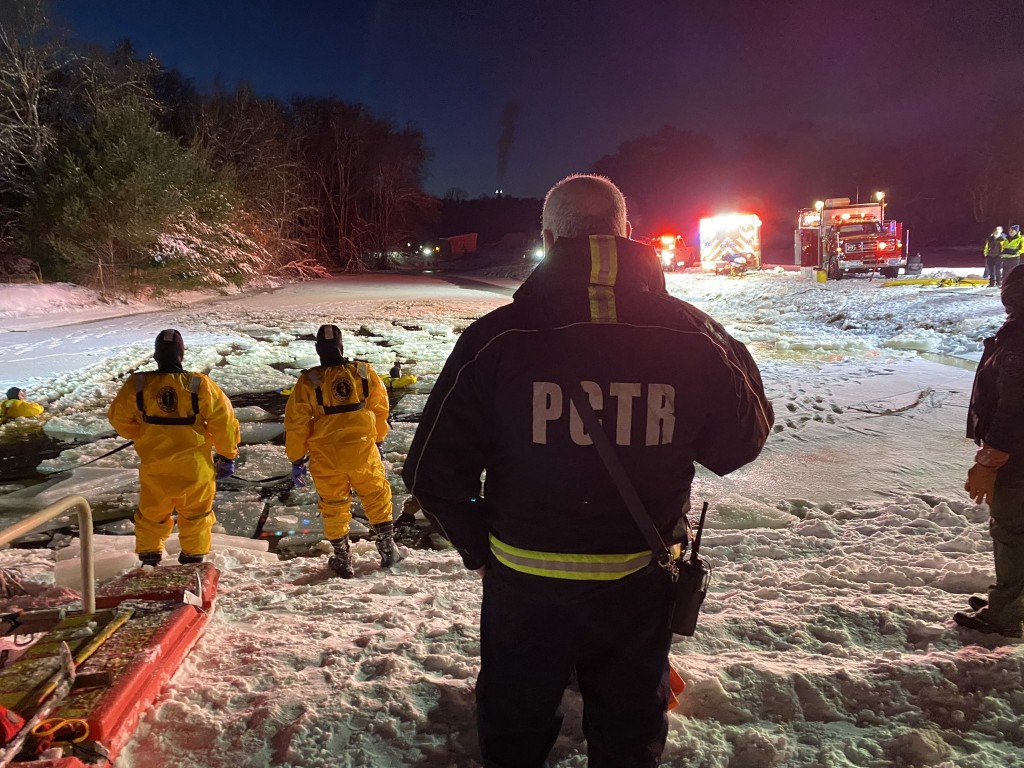 WAREHAM, Mass. (WLNE)- Wareham Police have found the body of a man that was swimming in an icy pond.
The man has been identified as 44-year-old Thomas Bartholomew, according to Plymouth County District Attorney, Tim Cruz.
Police say that they found Bartholomew's body at around 12:30 p.m. on Monday afternoon.
Officials arrived at the scene on Sunday at around 4:30 p.m. They had received a report that a man had fallen through ice at a Wareham pond located near 786 County Road.
After further investigation, police discovered that the man was swimming at the time, and did not fall through the ice.
"He was going swimming. He didn't fall through the ice. He actually planned on swimming in the water. That is how this incident started. Apparently, this gentleman likes to swim in cold water," Wareham Police Department Lt. John Gerard said.
©WLNE-TV/ABC6 2021