Warren becomes latest ex-presidential rival to back Biden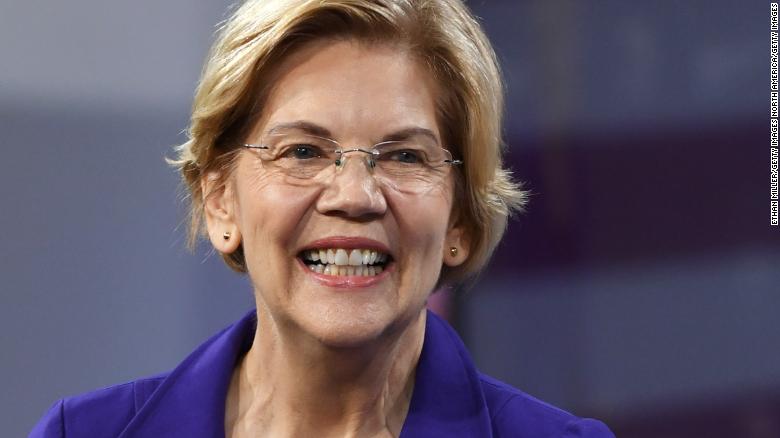 By Will Weissert, Associated Press=
WASHINGTON (AP)– Massachusetts Sen. Elizabeth Warren has endorsed Joe Biden in the Democratic presidential race.
She's the latest of the former vice president's onetime White House rivals to back him.
Her endorsement comes as the Democratic Party moves to project unity against President Donald Trump going into the November election.
Warren suspended her campaign last month after a disappointing "Super Tuesday."  She left the race without endorsing Biden or her fellow progressive Bernie Sanders.
But the dynamics changed in subsequent weeks amid the coronavirus outbreak.
Warren said Wednesday night on MSNBC that she would accept the vice president position if Biden offered it to her.
©The Associated Press 2020