Warren Man Arrested for Impersonating an Officer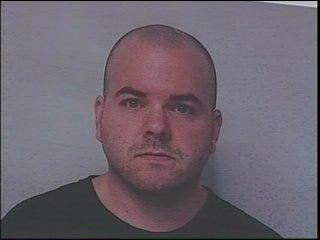 A Warren Man's act of vigilante justice has landed him behind bars.
Police say 33-year-old Christopher Samson of Warren, has been scouring the Internet in an attempt to stop prostitution. Samson is accused of using a local coffee shops computer, to track down a 19-year-old woman, he believed to be an escort.
Samson responded to a post the woman put on a website, then tried arresting her when she showed up. The woman asked Samson to provide some form of identification that he was a cop, but Samson was unable to do so.
The woman called police on Samson, and then was able to pick him out of a lineup.
This is not the first time Samson has been arrested on charges of impersonating a police officer, police tell ABC6 News that this is actually Samson's 3rd charge of impersonating a police officer.
ABC6 Reporter Malini Basu has that story…