Warren man killed in Tiverton motorcycle crash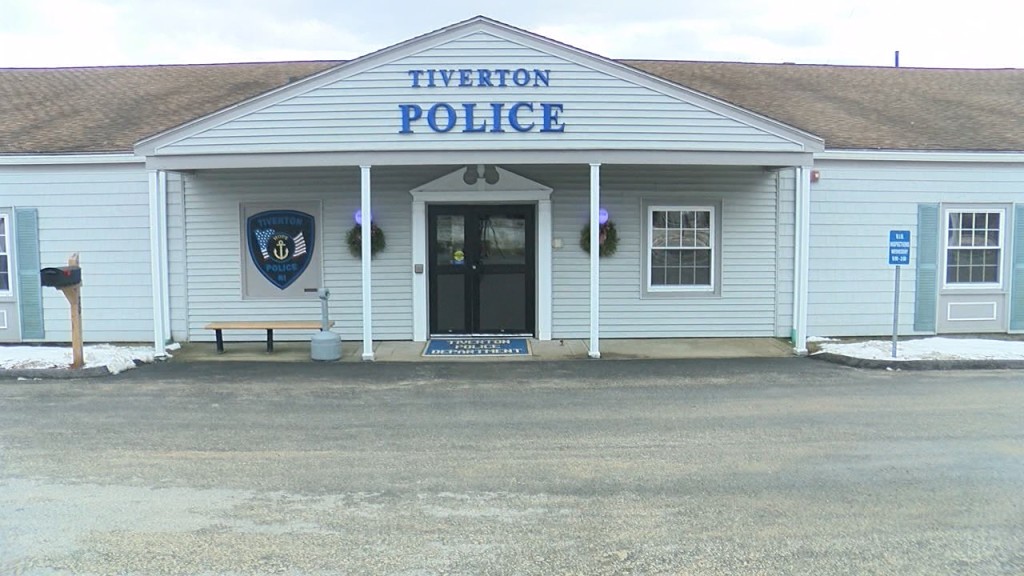 TIVERTON, R.I. (WLNE) — Tiverton police said Monday a Warren man was killed in a motorcycle crash over the weekend.
The crash happened just after 11:30 a.m. Saturday on Route 24 north.
Police said Joseph Morris, 48, lost control of his Harley Davidson motorcycle and went off the road south of exit 1A. He hit the tension wires off the shoulder of the high-speed lane.
Witnesses, police said, stopped to help until he was taken to St. Anne's Hospital in Fall River, where he died a short time later.
The cause of the crash wasn't immediately known.
Anyone with information about the crash should call the Tiverton Police Department at 401-625-6717.