Warren man to be in court Wednesday months after allegedly assaulting mother with hammer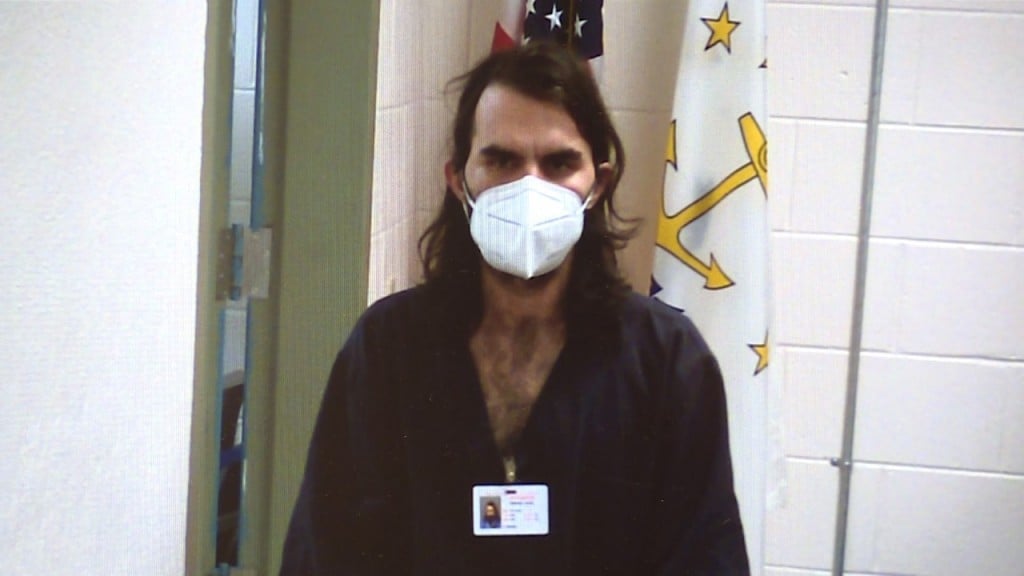 PROVIDENCE, R.I. (WLNE)- A 34-year-old Warren man is set to be arraigned in Providence County Superior Court on Wednesday, months after allegedly assaulting his mother with a hammer and leaving her in critical condition.
Kevin Mendes left his mother covered in blood on May 24, according to police.
He was charged with domestic assault with a deadly weapon with the intent to murder.
Mendes was seen in court earlier this year, where he was instructed to undergo a mental health evaluation.
He will officially be arraigned on Wednesday.