Warren Police arrest teen for homicide involving bat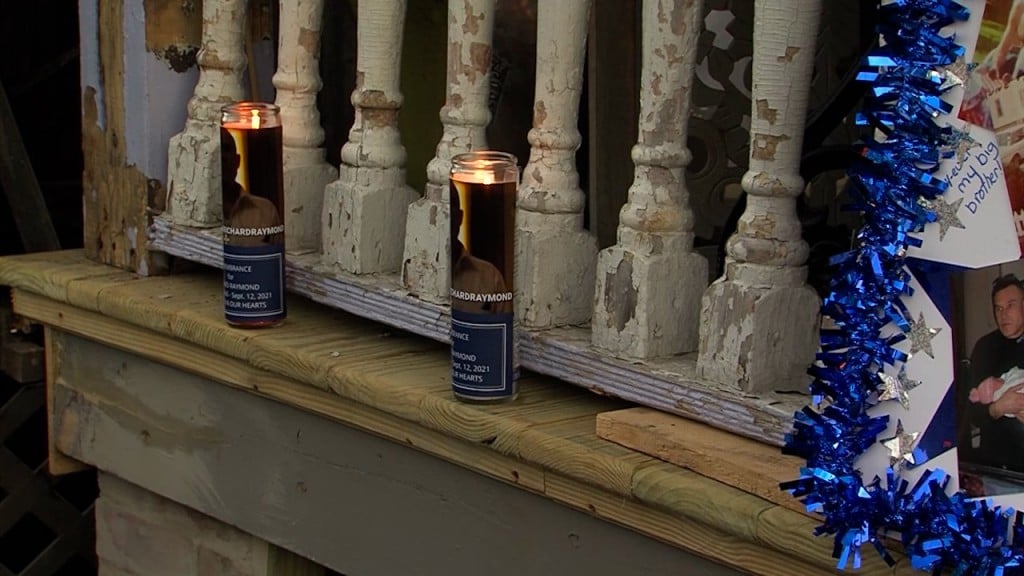 WARREN, R.I. (WLNE)- Warren Police have confirmed that a teen has been arrested for a homicide involving an aluminum bat over the summer.
The juvenile is being charged with murder in the death of 54-year-old Richard Raymond, after allegedly being struck in the head with a bat in August.
Police responded to the intersection of Market Street and Sanders Street in Warren for report of a disturbance between two males possibly involving a knife.
A 43-year-old man was also at the scene, police say.
It appears that the two adult individuals were known to each other and the juvenile was known to one of the involved adult parties, according to police.
When police arrived on scene, Raymond was on the ground with severe injuries to his head.
Warren Rescue transported Raymond to Rhode Island Hospital for serious life threatening injuries.
He later succumbed to his injuries in mid-September.