Warren Town Council votes to ban smoking pot in public spaces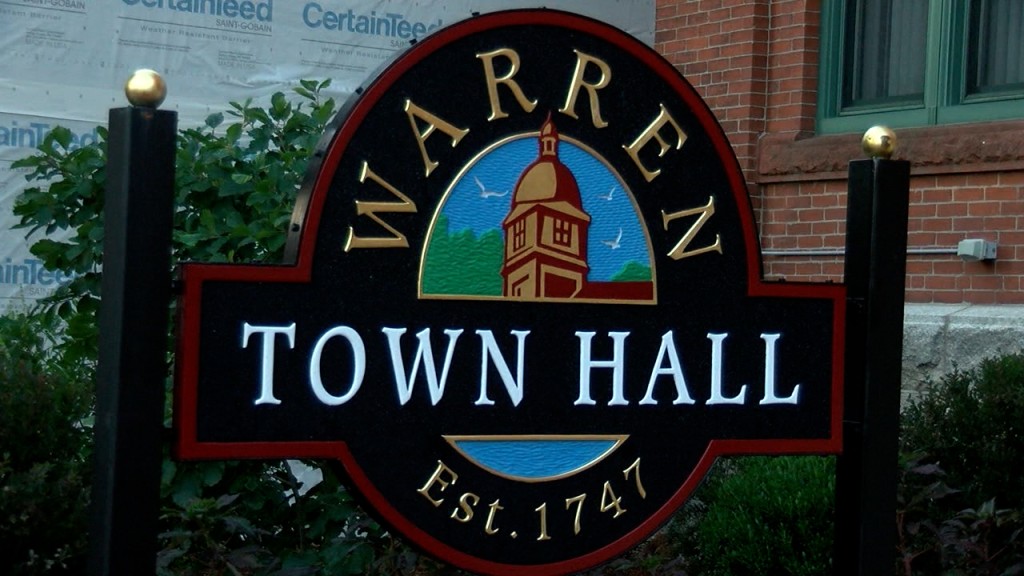 WARREN, R.I. (WLNE) — The Warren Town Council unanimously passed an ordinance banning smoking marijuana in public spaces.
The council voted 5-0 to ban the use of cannabis in public and they are the first municipality to take that step.
Public spaces constitute public streets, buildings, parks, conservation areas and athletic and recreational facilities.
Warren Town Solicitor Anthony DeSisto said other municipalities are expected to take up similar ordinances, and specifically mentioned Barrington.
The ordinance comes after the General Assembly approved recreational use of marijuana in June.