Police searching for Warwick man who approached little girl at City Park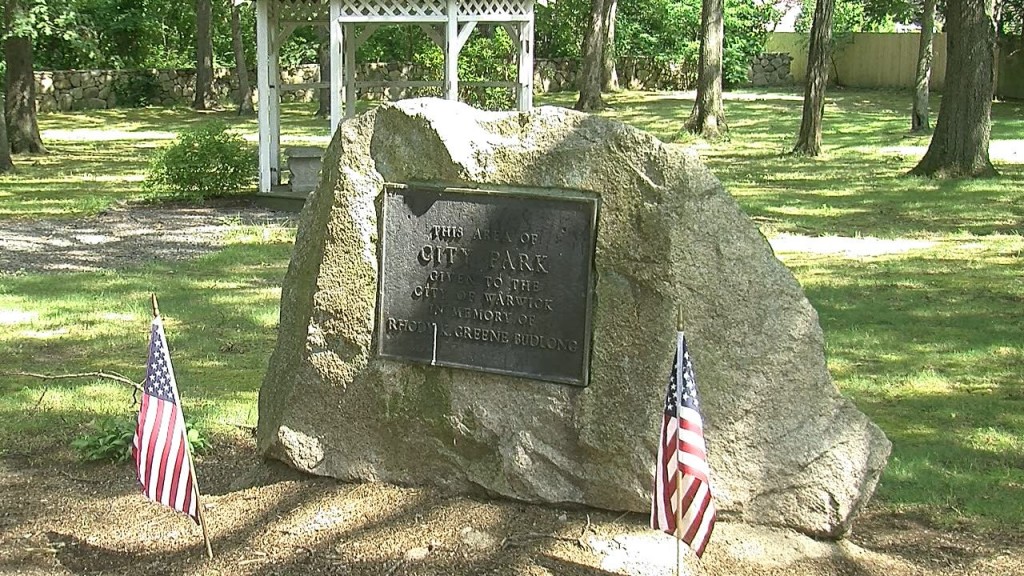 Warwick Police are still searching for a man who they say approached an 11-year-old girl at "Warwick City Park" Saturday afternoon.
Neighbors near Shamrock Drive in the Buttonwoods neighborhood in Warwick told police yesterday that a white male with blonde hair, 6'0''-6'2'' wearing red sweat pants left the park about 20 minutes before police arrived.
Police say a man matching this description approached an 11 year old girl while she was at the park Saturday afternoon. She said he asked her to come with him and to give him a hug, but she refused.
When she tried to get away, she said he kept following her. She was finally able to get home and call police.
"He asked if I wanted to hang out and I said no," said Crystal Russo, "And he said it would only take a second and I said no I can't, I'm too young and he asked me for a hug and I said no way and watched me go off. I was panicking because the way he was talking to me and holding his pants."
Police are looking for a man between the age of 18 and 21. If you have any information call Warwick police.
Warwick Police say they will be increasing patrols near City Park to keep the park safe for children.