Warwick Animal Control catches pair of puppies initially believed to be coyotes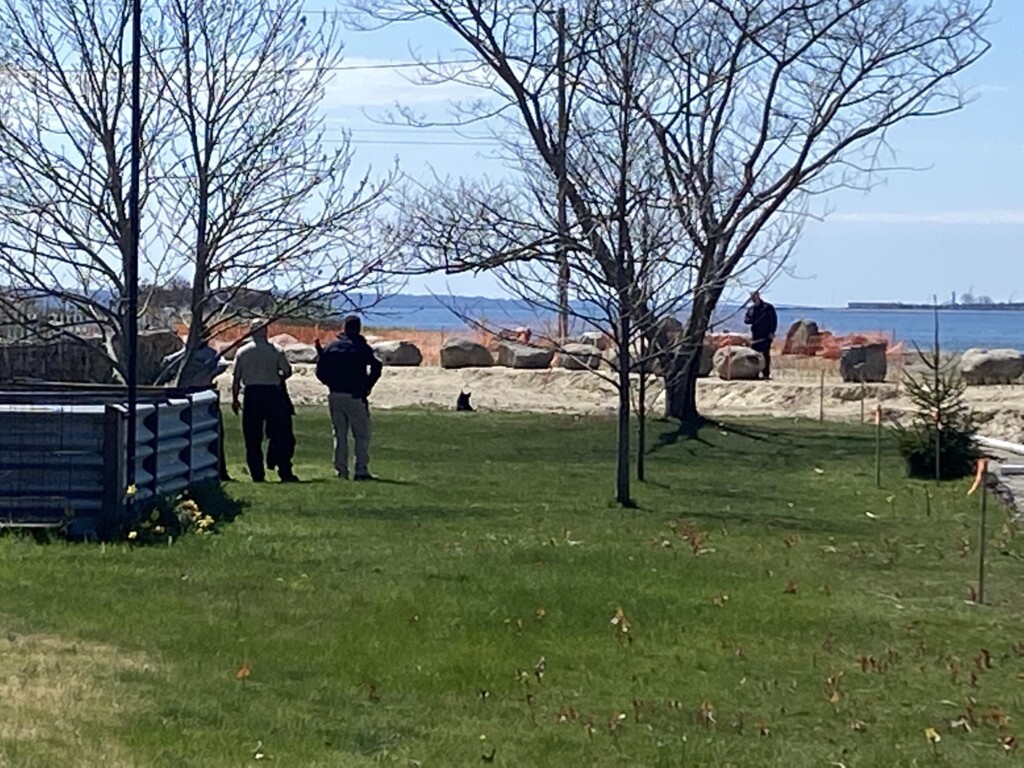 WARWICK, R.I. (WLNE) — Two puppies that were mistaken for rare black coyotes at Oakland Beach this week have been captured by Warwick Animal Control.
The owners of the dogs told an ABC 6 News crew they are 6-month-old German shepherd-husky-wolf mixes.
The puppies' names are Bella and Libby.
Mayor Frank Picozzi announced Thursday that the animals are in fact dogs, and that police and animal control would be at Oakland Beach to try and make contact with them for testing.
The pair have been wandering the Oakland Beach area since Monday.
Initially believing they were coyotes, Warwick police urged the community to keep their distance, supervise their pets, and most importantly, to not feed them.