Vodka thief caught on camera, arrested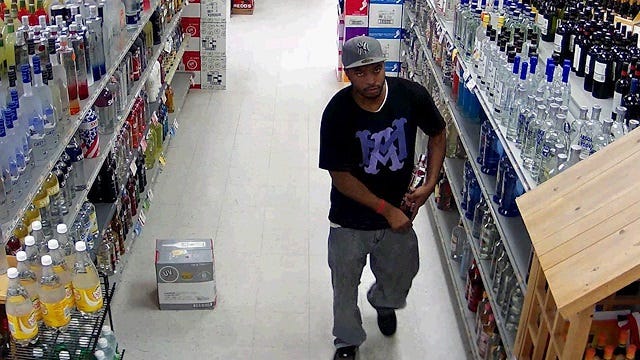 By: News Staff
Twitter: @ABC6
A Warwick man has been arrested and charged with two counts of shoplifting after robbing several area liquor stores.
The arrest of Tawan Burgess, 32, was made possible with the help of the media, after surveillance video showing the suspect stealing bottles of Vodka was aired Monday night.
Warwick police were able to track down Burgess after he was identified by a local news viewer who had seen the surveillance video on air.
Burgess was caught on camera in multiple stores throughout the area, stealing the same thing, bottles of Ciroc brand vodka. From July 12-16, three stores, Joyal's in West Warwick and both Haxton's in Warwick, were victimized by Burgess.
Employees first realized what was happening after noticing a shortage of the vodka last week. According to liquor store owner Paul Joyal, Burgess stole well over 30 bottles.
(C) 2013 WLNE-TV/ WPD