Warwick arrest raises privacy concerns over DNA kits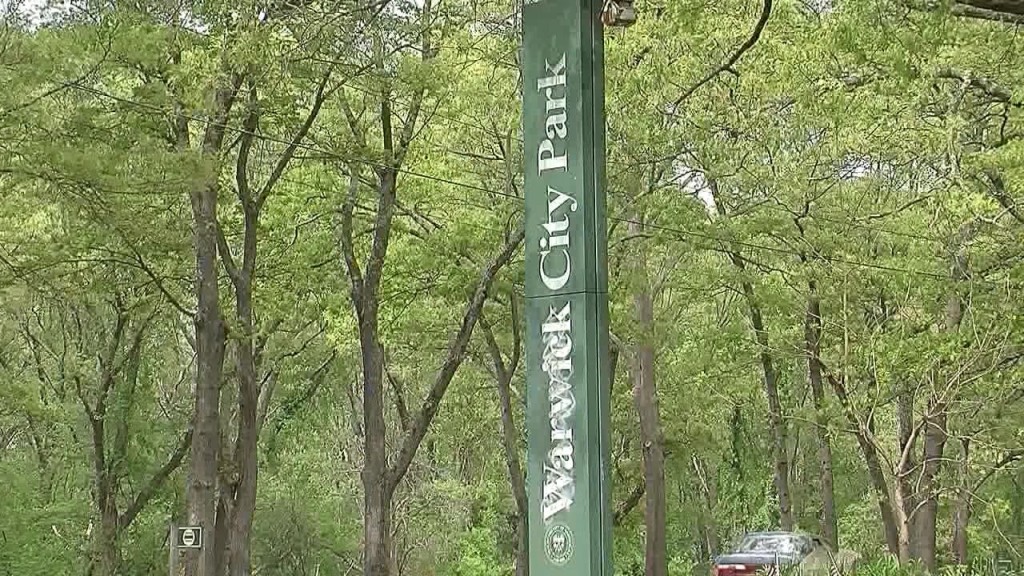 WARWICK, R.I. (WLNE) — Police took a very modern approach in generating leads in the Jack Fay murder. The genealogy evidence from an at home DNA test ultimately lead to the arrest now the legality of those tests being called into question. They're becoming more and more popular but what are the consequences of wanting to know more about your family history?
A local criminal defense attorney says we're probably going to see a bunch of unsolved crimes solved using this method. But we'll also see a lot of lawsuits challenging it. Something as simple as giving a spit sample to find out more about your heritage is opening the door to legal and ethical questions as police begin using the data to solve crimes.
"It's wonderful that they have the means by which they can solve crimes that they otherwise didn't have before. The issue however is the privacy surrounding it," says Frank Camera, a criminal defense attorney.
It's how Warwick police finally made an arrest in the murder of Jack Fay. The genealogy firm Identifinders International helped connect DNA left at the scene to a distant cousin of the suspect Michael Soares.
"It's not just you. When you present and when you give consent that they can analyze your DNA, that DNA is also for people that are in your lineage that are now the unintended consequence of that," says Camera. He says this will raise 4th Amendment challenges over unreasonable searches and seizures. Because this is so new, it's unclear what will hold up in court.
"It will absolutely be challenged. I think the court will make the ruling and certainly if it's a ruling against either side, it will probably go up to the state supreme court and at some point it might go up to a higher court," he says.
But setting a precedent of how this new technology will be used will take time.
"You're going to see a lot more cold cases being solved this way before there's any end result on any litigation," says Camera.
Two of the most popular companies for at home DNA kits, 23andMe and Ancestry.com, don't share data with third party companies. But a spokesperson for Ancestry tells ABC 6 they will give data to law enforcement if they have a search warrant.
© WLNE/ABC 6 2019