Warwick Based Dog Rescue Receives Helpful Grant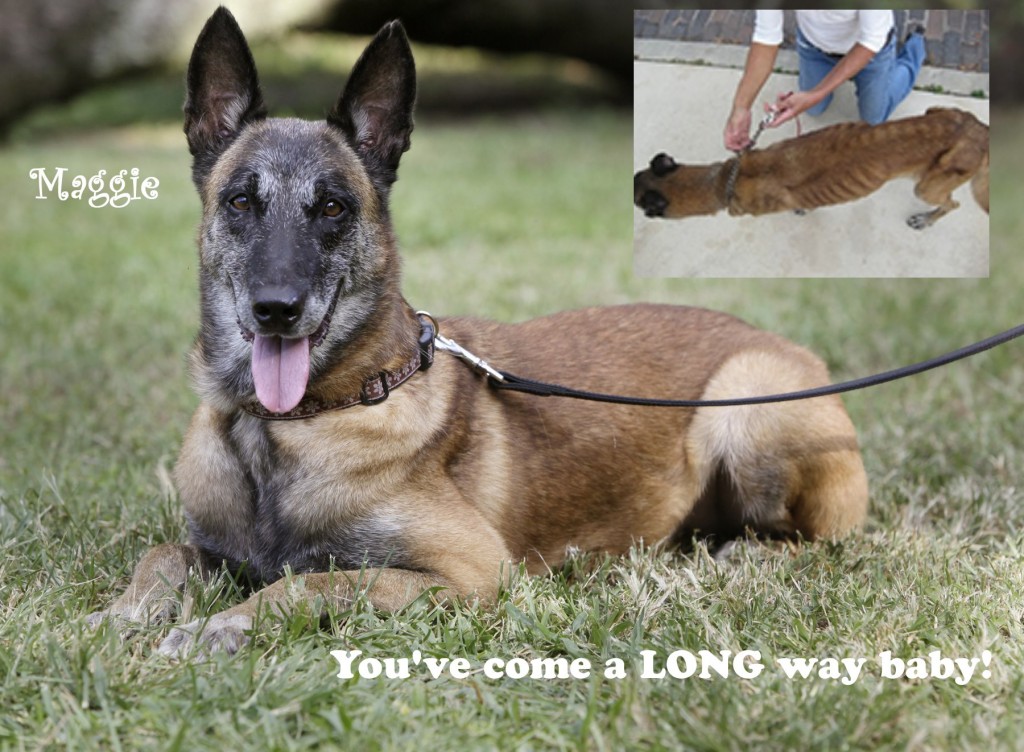 WARWICK, R.I (WLNE) – On National Rescue Dog Day, American Belgian Malinois Rescue (ABMR) of Warwick received a $2,000 Freshpet Fresh Start grant for the Northeast region.
ABMR is dedicated to helping Malinois in need, and their foster program takes dogs from shelters, animal control, or owners who can no longer care for them.
Winners of the Fesh Start grant were chosen by an online vote.
ABMR is one of 1,200 nominated as part of the program this year, and just one of 10 winners in the country.
The Fresh Start program, which was started in 2018 to provide support for overlooked cars and dogs, often deemed "unadoptable", was moved from September to April this year to meet the growing needs of shelters during the coronavirus pandemic.
 In the last two years, Freshpet has awarded more than $100,000 in contributions.
More information about the Fresh Start program can be found here.