Warwick budget problems causing low math scores, teachers' union claims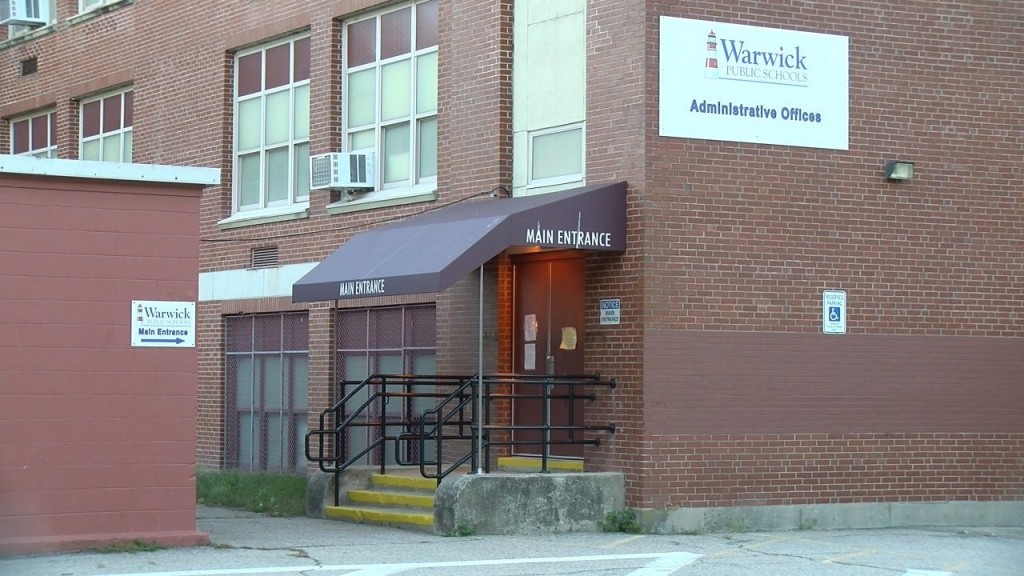 With Warwick students' math performances below the state average, the teachers union president is claiming it is no coincidence, blaming cuts due to a multi million dollar budget hole and poor leadership.
A report from Rhode Island Kids Count shows that only 22% of seventh grade students are meeting expectations in Math. That's a few points below the state average of 27%.
Although low math scores are problematic around the state, Darlene Netcoh with the Warwick Teachers' Union said students are feeling the effects of the cuts, with average students not getting the attention they need.
She's also blaming the school committee and superintendent for poor leadership and letting it get this far.
She said that advanced and special education students have their needs met, but with large class sizes for everyone else, different skill levels are all meshed together.
"These classes have kids with ability levels from minimal to almost an advanced level. It's that kind of structure that isn't fair to kids," Netcoh said. "The schools in Warwick are in trouble."
Another problem that seems to add to the problems in math is chronic absenteeism, according to RI Kids Count Executive Director Elizabeth Burke Bryant. The report shows that 24% of high school students missed at least 18 days of school.
"Chronic absenteeism and reducing it will have a positive impact on math," she said. "The state average for math is something that's really being looked at."
On the plus side for Warwick, the report showed that students improved in English and the graduation rate increased.
Another startling statistic is that 14% of students said they knew someone who brought a weapon to school.
ABC 6 tried speaking with the Warwick Superintendent outside a school committee meeting, but he refused to go on camera.