Warwick charity donates backpacks full of school supplies to families in need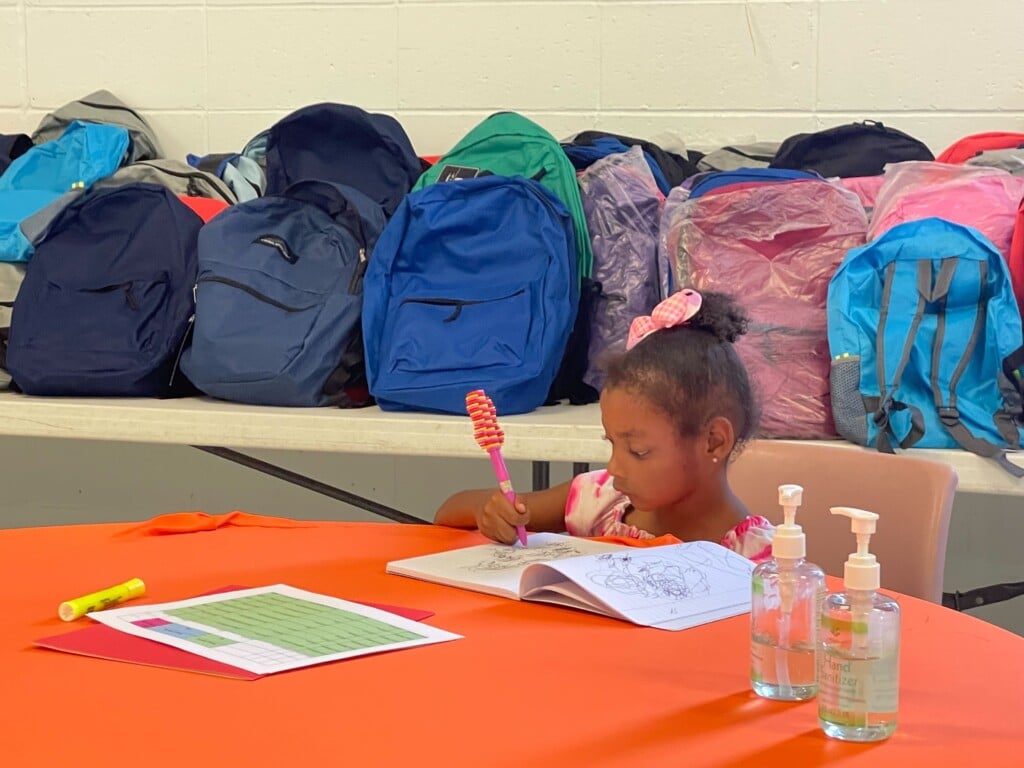 WARWICK, R.I. (WLNE) — The Impossible Dream playground handed out backpacks full of school supplies to children and families on Friday.
"It's good to have total community involvement, and that's what we try to do," said executive director Diane Penza.
The Impossible Dream is a resource for families who can't afford expensive entertainment. The playground has specialized equipment for children and adults with disabilities.
"This is a way for a child to be a child and really enjoy the outdoors," Penza said.
The charity holds its backpack drive every year to help children in need.
The backpacks are filled with notebooks, pencil cases, crayons and markers, water bottles.
They also include fidget toys and stress balls.
"It helps the parents out and it also makes the kids feel really good about themselves," DeeDee Santos, the office manager at the Arc of Rhode Island, said.
She said the drive helps make sure that children with disabilities don't feel left behind.
"I want to be one of those people to make a difference in the community," Santos said.
Santos said Impossible Dream donates their space to the Arc of RI for the yearly community backpack event.