Warwick church evacuated after suspicious item found nearby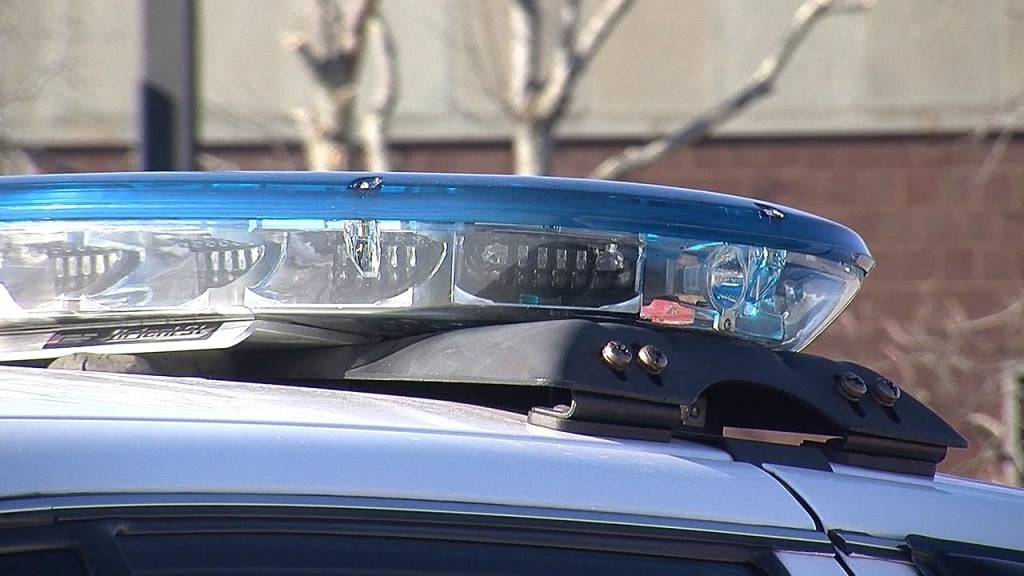 WARWICK, R.I. (WLNE) — The Warwick Police Department said they conducted a bomb investigation at a church in Warwick Saturday afternoon.
According to police, at 4:30 p.m., they were informed of a suspicious item that was found in a wooded area near St. Peter's Church on Fair Street.
Police said when they arrived, they deemed the item to be suspicious and called in the state Fire Marshal's Office to investigate further.
Officials said they evacuated St. Peter's Church as a precaution and the area was searched for any more suspicious items. None were located following the search.
After careful analysis of the scene, fire officials said they determined the item was not dangerous and the area was safe.
The item was taken to the state Fire Marshal's headquarters for further investigation, authorities said.
Officials said the investigation remains ongoing and no other information is available.