Warwick City Park murder suspect awaiting judge's ruling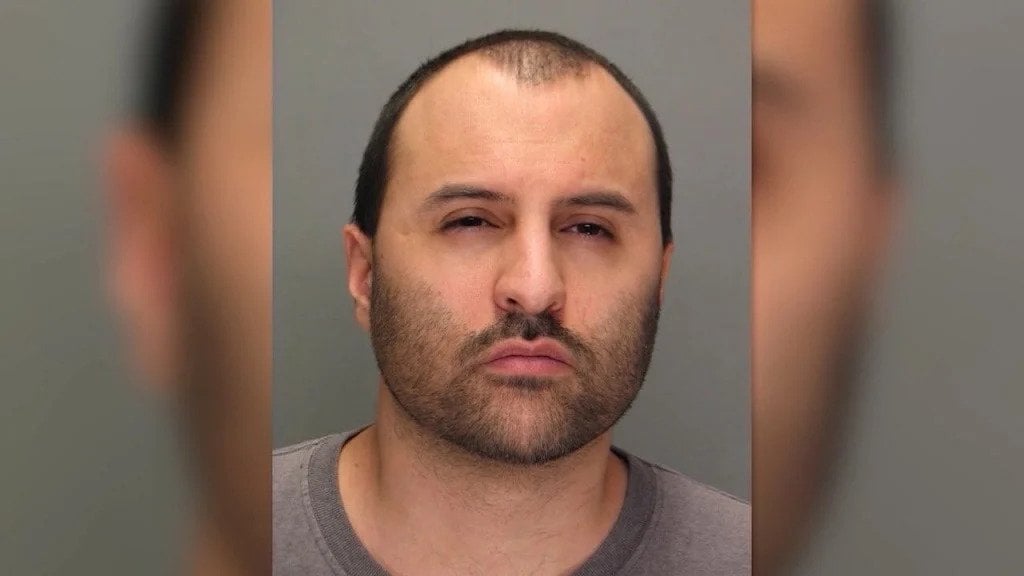 WARWICK, R.I. (WLNE) — The trial for a man accused of brutally murdering a 66-year-old man in Warwick is now awaiting the judge's ruling.
Police said that Michael Soares, who's from Pawtucket, killed John "Jack" Fay back in May, 2013 at Warwick City Park.
Fay was going for a morning run in the park when he was violently murdered with a sledgehammer, police said. His body was found in a trash can.
The Statewide Grand Jury returned an indictment charging Soares with one count of murder in March of 2019.
According to the office of the R.I. Attorney General, the judge will have a final decision on Jan. 27 at 2 p.m.