Warwick councilors will vote on new turf fields next month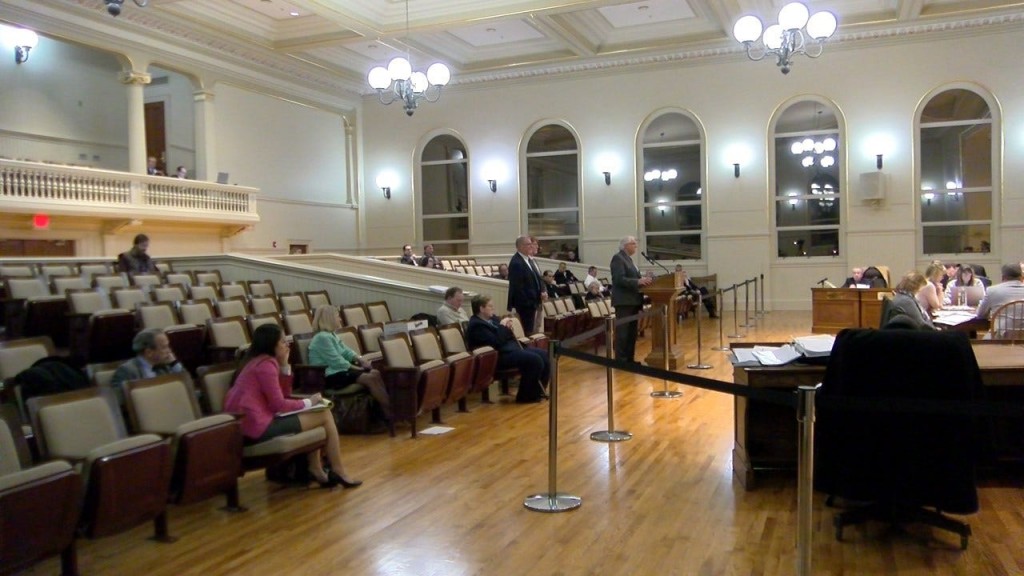 Twitter: @BComakABC6
WARWICK, R.I. (WLNE) – After hours of discussion Monday night, the Warwick City Council approved a $56 million bond measure that would cover necessary repairs to the aging buildings for kindergarten thru 8th grade, leaving out funding for repairs at the high schools.
But all of the councilors are sponsoring a $10 million bond that they will vote on in March for new turf fields at Pilgrim and Toll Gate.
"We need to invest in our youth," said Pilgrim High School Soccer Coach Tom Flanders. "We need to invest in our school system. And if we do that everyone will benefit."
Some council members, like President Steven Merolla, wanted to amend the $56 million bond measure being voted on Monday night to include extra money for turf fields.
"I played on these fields when I was a kid," said Merolla. "I think it just adds so much to the community to have these fields."
Of the need for turf fields, Flanders says his players often have to use other fields because theirs floods so easily.
"We need an immediate fix," said Flanders at the meeting. "We have fields that have exposed sprinkler heads, we have fields with missing grass, lack of fertilizer, lack of watering."
"It's kind of embarrassing," added team captain Lily Brown. "Kids fall and get hurt in the middle of the field because there's holes in there. I've seen plenty of of my teammates get hurt."
Merolla says they want to secure the funding for the fields sooner than later to take advantage of state funding which could reimburse them 50 percent of the costs.
However according to the Department of Education, that would only be for brand new fields.
But the biggest incentive, supporters say, is keeping kids from going to other schools to play sports.
"Kids are going to pathways and private schools," said Flanders. "And they are basically going there to play sports whether people want to admit it or not."
The $56 million bond measure will now go to the General Assembly for approval, and will likely end up on the ballot for voters to approve in November.
The turf fields will be revisited March 9.
©WLNE-TV/ABC6 2020