Warwick crash kills 22-year-old motorcyclist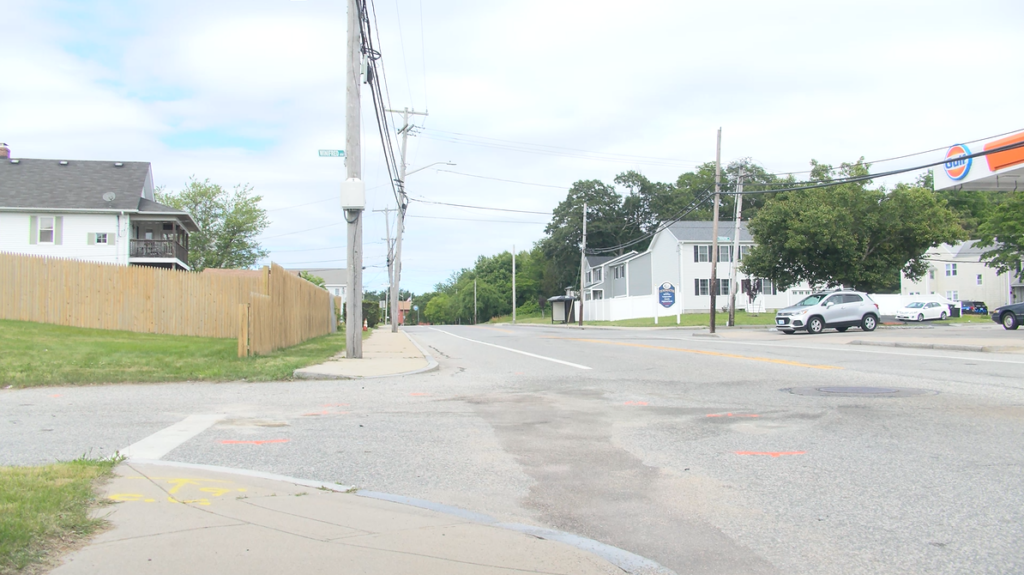 WARWICK, R.I. (WLNE) — A motorcyclist was killed in a crash in Warwick Thursday morning.
Police said a motorcycle and a Warwick Public School Department F-250 pickup truck collided just before 7:30 a.m. in the area of West Shore Road and Winifred Avenue.
The motorcyclist, a 22-year-old man, was rushed to Rhode Island Hospital, where he later died.
The truck was turning onto Winifred Avenue when the motorcycle hit the front passenger side, police said.
The 22-year-old was thrown backwards and landed on Winifred Avenue. Police said he was not wearing a helmet at the time of the crash.
The driver of the truck was not injured.
Their names were not immediately released.
Anyone with information about the crash should call the Warwick Police Department at 401-468-4200.