Warwick dogs first believed to be coyotes have new home, shelter says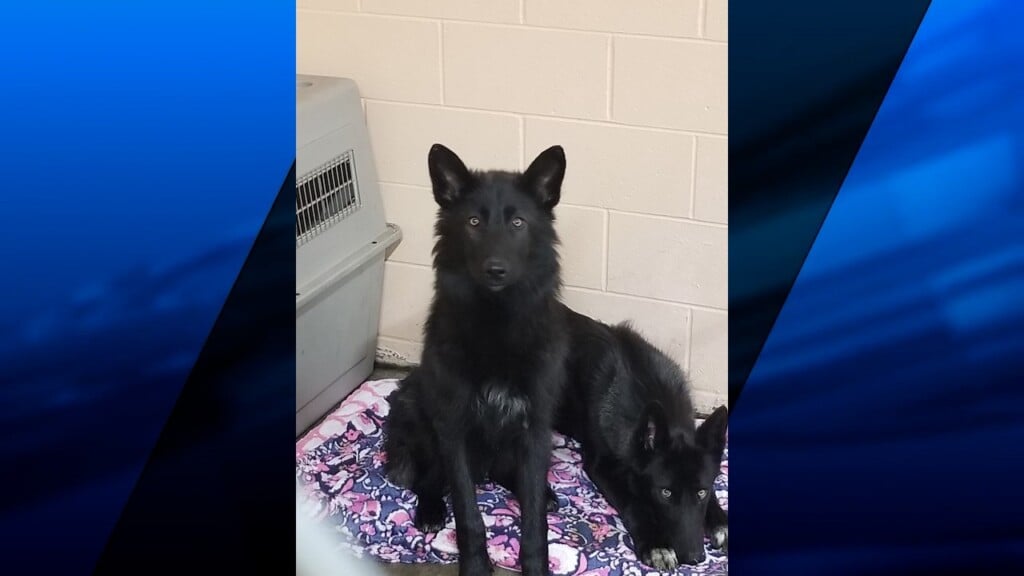 WARWICK, R.I. (WLNE) — The Warwick Animal Shelter said Friday the puppies that caused a coyote scare at Oakland Beach have a new home.
Bella and Libby, young German shepherd-husky-wolf mixes, need new crates.
Shelter officials are asking for two extra large dog crates. They need to be 48 inches long and plastic, not wire.
Although the dogs can fit in smaller crates, shelter officials want them to be comfortable for their long road trip to their forever home.
The dogs were captured at Oakland Beach last week after they were mistaken for rare black coyotes.
The duo gained a lot of attention while roaming the neighborhood for days.
Two people accused of abandoning them in the area are facing animal cruelty charges.
Those who have a crate that the shelter can borrow or would like to donate can call the shelter at 401-468-4377.