Warwick elementary school principal accused of restraining student resigns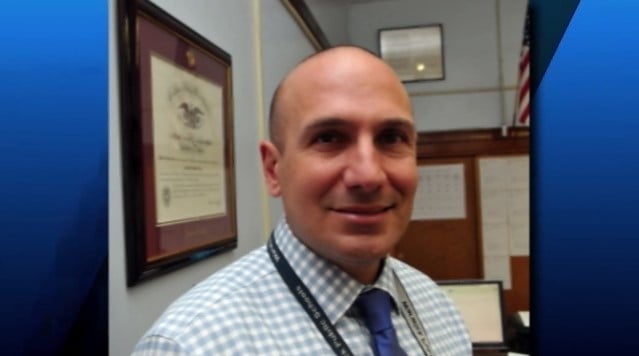 WARWICK, R.I. (WLNE) — A Warwick elementary school principal accused of restraining a student has resigned.
Superintendent Lynn Dambruch called for the Warwick School Committee to fire Wyman Elementary School Principal Ronald Celio. The committee was expected to meet Tuesday night.
Celio was placed on leave on April 8 after "an incident involving (Celio's) adherence to the District protocols and procedures in a situation involving the physical intervention of a student."
Celio served as the school's principal for the past 10 years.
"Providing a safe and enjoyable environment for all students to learn has always been Mr. Celio's top priority," Celio's attorney said in a statement.
"Mr. Celio strongly contends he acted in good faith and followed all applicable protocols and procedures during the incident in question. However, in order to allow the parties to move forward with dignity, he has chosen to resign from his position at E.T. Wyman School effective immediately," his attorney added.