Warwick elementary school teacher arrested on child pornography charges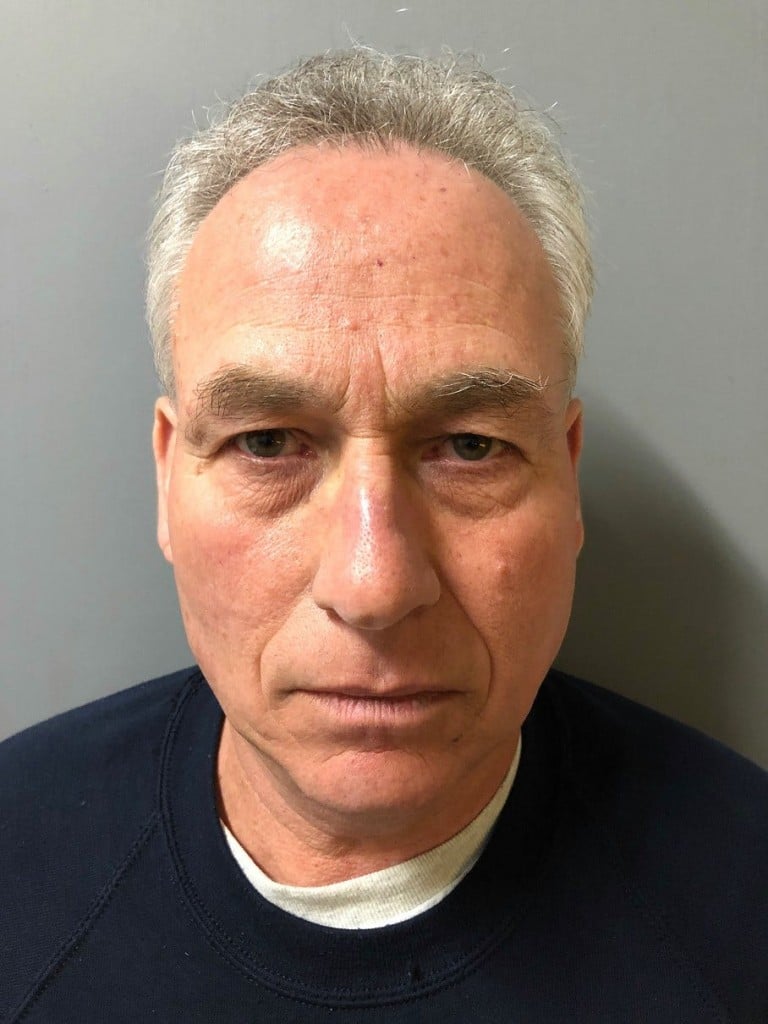 By News Staff
Email: news@abc6.com
Twitter: @ABC6
WARWICK, R.I. (WLNE) – A Warwick elementary school teacher and high school softball coach was arrested Tuesday on charges of Possession of Child Pornography.
According to State Police, Richard Conti, 69, has been employed as a fifth-grade teacher at the Contrell F. Hoxsie Elementary School in Warwick for the last 21 years. Conti also serves as the assistant coach for the varsity girls' softball team at Pilgrim High School, and as a local sport umpire.
"Shocked and sickened, really," said parent Jodi Duffy of Warwick. "I mean, it's just disgusting. I'm just sad for the whole Pilgrim community, and Warwick schools in general."
"I'm a coach in soccer," said parent Dawn Ciarlo of Warwick. "A lot of background checks, things like that happening. So how did he kind of fall through the cracks, and for so long?"
Conti was arrested at his home on Norfolk Road in Warwick, where neighbors say they thought of Conti and his wife as nice people. Now they say they have concerns.
"There's a lot of other kids here, school–age kids," said neighbor Rachel Leighty. "We go trick–or–treating to their house. You never would think it's in your neighborhood."
The arrest followed an Internet Crimes Against Children Task Force investigation into child pornography being downloaded using the address's internet connection.
ICAC Task Force members executed a search warrant at the home Tuesday and identified Conti as the owner of a digital media device used to store the pornography.
"I have a 15–year–old daughter and she's on the internet, as any normal teenage girl is," Duffy said. "And it's scary, who's out there and what they're doing."
Conti was charged with one count of possession of child pornography.
He was arraigned Tuesday in Third Division District Court, and was released on $2,500 bail with surety with the special bail conditions of no contact with minors and limited internet use.
Conti was arraigned in Third Division Court Tuesday morning. Bail was set at $2,500 with surety.
Warwick School Department Superintendent Dr. Phillip Thornton released a statement Tuesday afternoon addressing the arrest.
"At this point in time, Mr. Conti has been suspended pending an investigation and has no contact with students in the Warwick School Department", the statement reads. "There will be employee and student assistance for anyone who may need support, tomorrow at Hoxsie School."
The Superintendent referred to the arrest as a "personnel matter", and declined to comment further.
©WLNE-TV / ABC6 2019