Warwick Fire Department's new rescue goes into service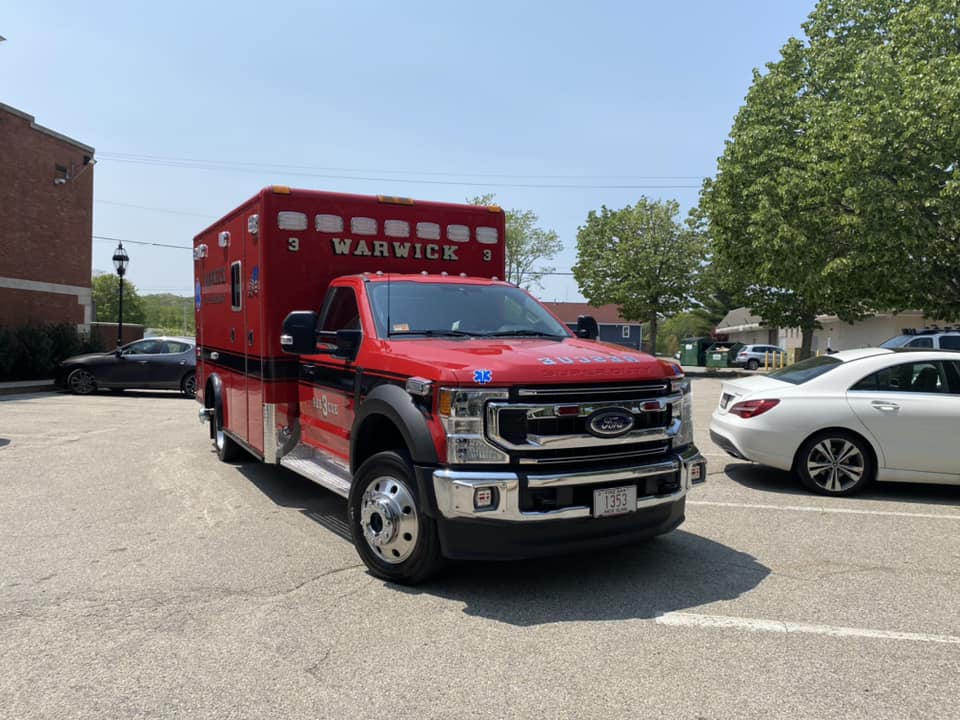 WARWICK, R.I. (WLNE) — The Warwick Fire Department's new rescue truck went into service just after noon today.
"We bought this rescue nearly two years ago with our lease/purchase program to replace vehicles and equipment," Warwick Mayor Frank Picozzi said.
The rescue's maiden shift is manned by Captain Kevin Rivet and Firefighter William Barr.
The truck arrived two weeks ago and went through preparations and registration, Picozzi added.
A second rescue that arrived at the same time is currently being prepared for service as well.
"Thankfully we are improving our fleet," Picozzi said. "We're going to have dependable vehicles to ensure public health and safety and not have to borrow backup rescues from other towns."