Warwick fire forces family from their home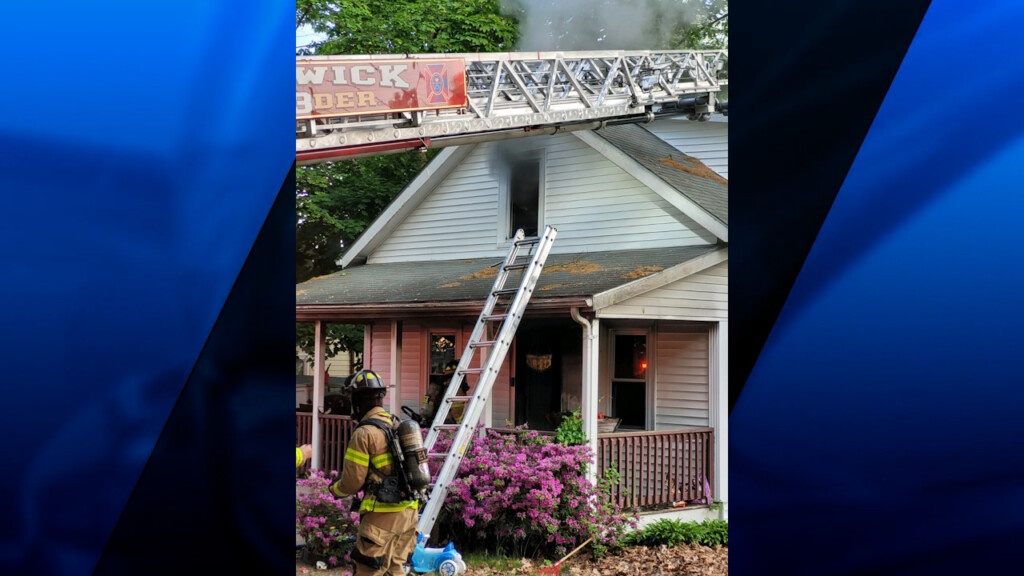 WARWICK, R.I. (WLNE) — A family was forced from their home after a fire in Warwick on Friday morning.
A fire broke out at a house on Meadow View Avenue at about 6:30 a.m.
Officials posted photos on social media of firefighters climbing a ladder onto the roof as smoke poured out of the top floor window.
The Red Cross is assisting a family of four, including two adults and two children.
ABC 6 News reached out to the Warwick Fire Department for further information and hasn't heard back.