Warwick girl hit by alleged drunk driver recovering, family walks with MADD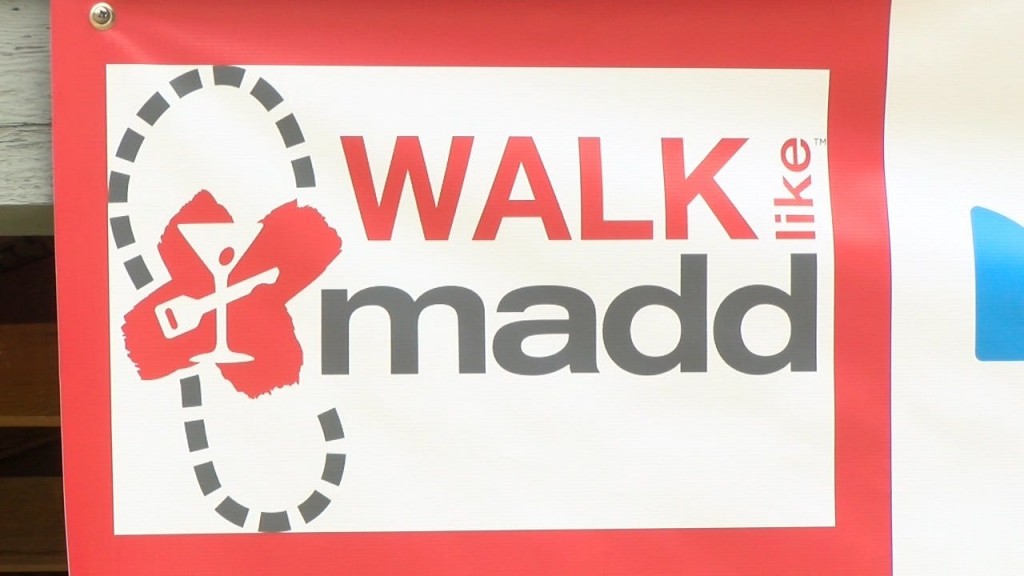 By: Chloe Leshner
cleshner@abc6.com
@ChloeLeshner
WARWICK R.I. (WLNE) — Rhode Island has one of the highest rates of drunk driving related deaths in the country. Today Mother's Against Drunk Driving held their largest fundraiser to try to put an end to the crime.
Every day lives are forever changed because of drunk driving. It's something a Warwick family is all too familiar with, a 7 year old girl still recovering in the hospital after being hit by a drunk driver almost a month ago.
320 pinwheels stand in Warwick City Park, representing those who have been killed by a drunk driver in Rhode Island in the past 10 years.
"Rhode Island has one of the highest rates of drunk driving in regards to the percentages that are DUIs for deaths," says Eric Creamer, the Executive Director of Mother's Against Drunk Driving Rhode Island.
The family of a 7 year old Warwick girl is thankful she doesn't fall into that statistic.
"She's certainly not nearly as bad as she could've been so we're happy about that," says Deb D'Amario Violette, the victim's great aunt.
Haylee was seriously injured when she was hit by an alleged drunk driver back in May. She's had several surgeries since then and is making progress.
"Her brain is intact, I'm sure she'll get past the speech and communication issues. Her upper body seems to be really good, her legs are starting to heal, they're still working on her left leg that was pretty mangled," says D'Amario Violette.
Her family and friends were encouraged to take part in the Mother's Against Drunk Driving walk.
"they read off everyone's names and they read off Haylee's and they have a little picture of her on the walk," says D'Amario Violette.
The walk is the largest fundraiser for the organization in the state, helping to support victim's families, law enforcement and advocate for change.
"We still need to stiffen and strengthen our Rhode Island laws, they're still a little too lax. We don't want to wait until the second or the third or the fourth offense where someone has gotten arrested for drunk driving, especially if it's a fatality," says Colleen Sheehey-Church, the nation president of Mother's Against Drunk Driving.
Haylee is still in the ICU but will soon go to Boston for physical therapy, something her family says is a big step toward recovery.
(C) WLNE/ABC 6 2018