Warwick Mall tries to keep visitors safe from coronavirus
Maintaining social distancing is crucial.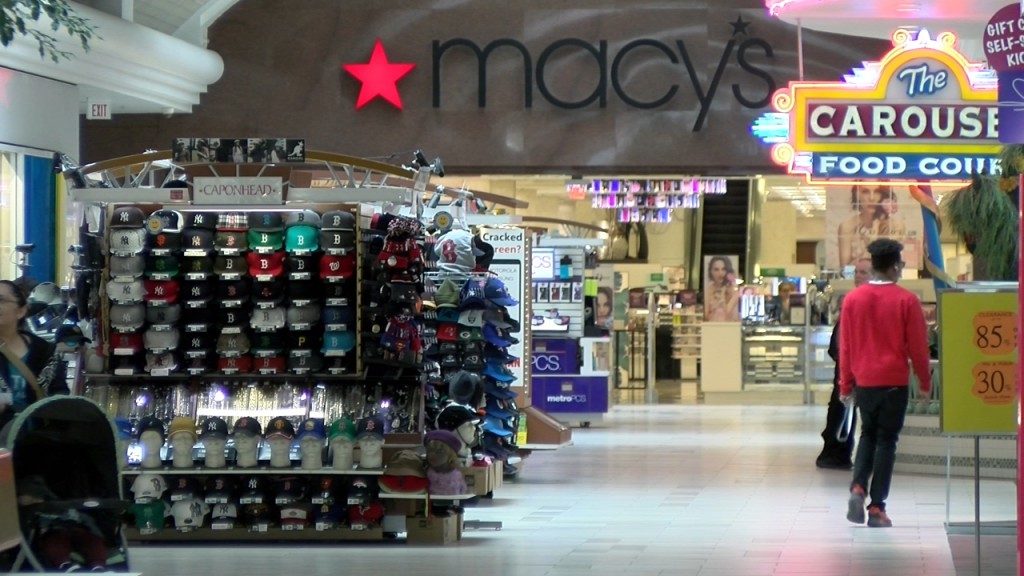 WARWICK, R.I. (WLNE) — Governor Gina Raimondo is urging people not to organize or attend events with more than 250 people.
"I have to believe the information she's getting is correct," said Lou Regine of Warwick. "Keeping them away from certain activities, because everybody feels now, you can't leave the house."
But if you do leave the house, what's considered safe?
Despite some expressing concerns about public spaces, malls are currently staying open.
Warwick Mall has updated its cleaning routine.
"Several times a day, every door handle, every railing is being sanitized," said Domenic Schiavone of Warwick Mall. "Bathrooms are being sanitized three or four times a day."
Management says people usually keep a safe distance away from each other in mall corridors.
But starting today staff are removing tables at the food court to make sure people are more spread out.
"They seem to be far enough away from each other, so that way we're not elbowing each other," said Shawn Nelson of West Warwick.
But Nelson still has concerns about the restrooms.
"They're not filled up with soap enough," he said. "In fact, one of the facilities I used didn't have any soap in it."
And for some of the most vulnerable, ike 93–year–old Beverly Shechtman, handwashing is of utmost importance.
"I always keep my hands clean," Shectman said. "That's the main thing."
See the full guidelines from the state here.