Warwick man arrested in North Carolina for child solicitation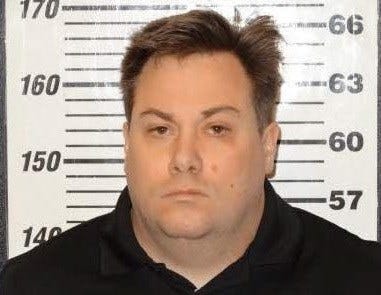 By News Staff
A Warwick man was arrested in North Carolina for soliciting a 10-year-old girl online.
Carteret County deputies say 32-year-old Nicholas LeBlanc used social media to try to pick up the victim to engage in a sexual act.
When LeBlanc went to pick up the victim, he was met by undercover detectives who then arrested him.
Deputies said LeBlanc intended to take the girl back to his hotel room. He was in Carteret County doing business at the time.
LeBlanc is a registered sex offender in Rhode Island, convicted of felony third degree sexual assault back in 2002 in Pawtucket.
LeBlanc was charged with a felony and is being held in jail in North Carolina under a $300,000 bond.
© WLNE-TV 2015